Feed Your Bike: Real Food for Real Riders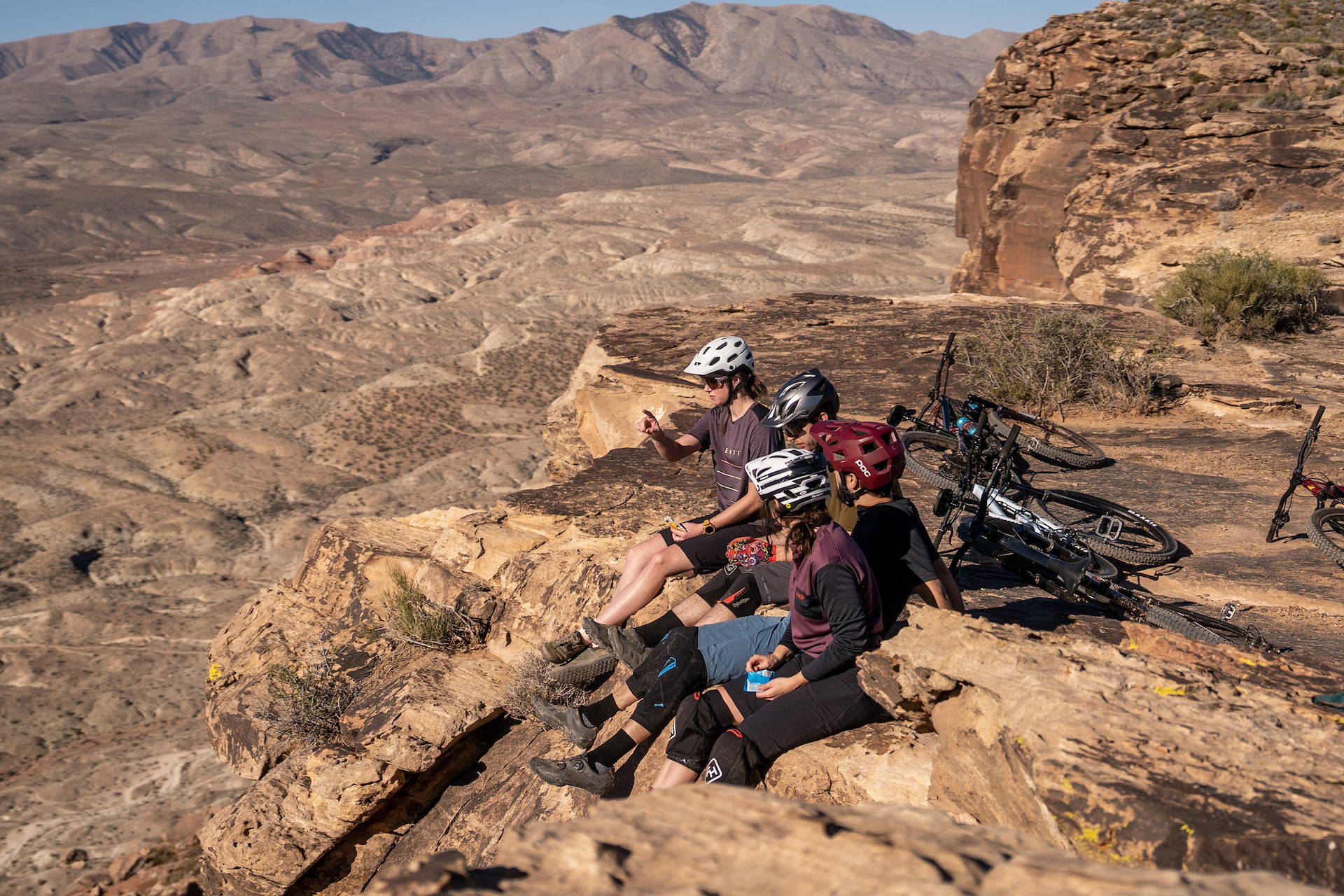 Proper nutrition is crucial for on-bike performance, but too often eating on the bike involves gulping down plastic-packaged, highly processed goops, bars, and gels with unpronounceable ingredients. A number of these products are born in laboratories, not kitchens – although scientifically sound, they only barely resemble real food. Even worse, they can wreak havoc on our digestive systems. There is a better way. With some forethought and planning, you can prepare packable snacks that will keep your gut happy and your rides bonk-free. In this article, you'll learn how make your own food with natural ingredients.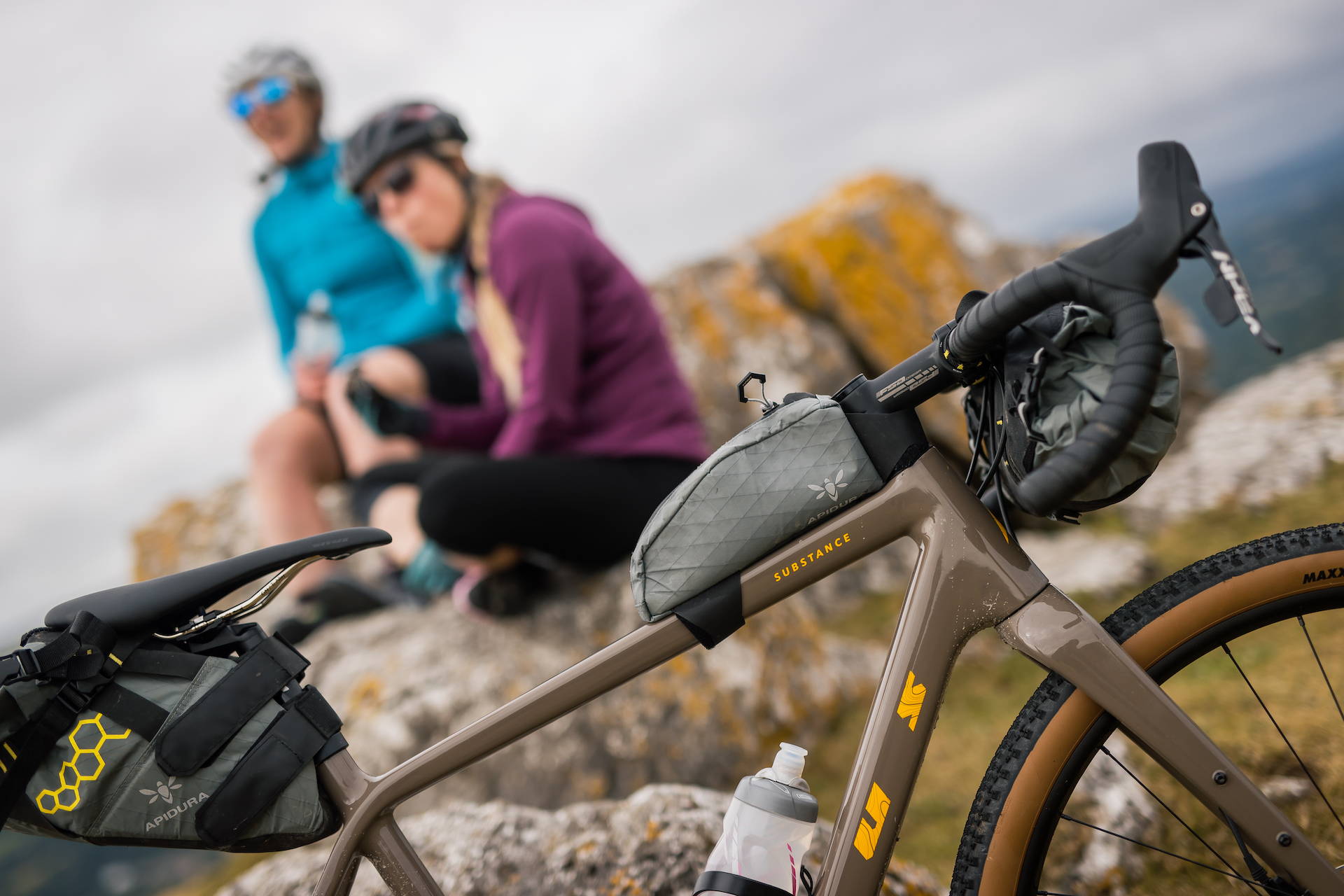 Many of us grew up thinking that sports nutrition was synonymous with Powerbars and Gatorade. We've come a long, long way since then. Much of that progress can be attributed to the popularity of Dr. Allen Lim of Skratch Labs, whose cookbooks are a must-read for cyclists of all shapes, sizes, and disciplines.  
We spoke with Colette Vartanian, Athlete Manager for Skratch Labs. "Just like a car needs gasoline to run, cyclists need food to fuel their bodies during a ride," said Vartanian. "While using our muscles, we must replace the carbohydrates used as energy to maintain our energy and help aid in future recovery." Complex carbohydrates like fruits, vegetables, and whole grains are preferable as they contain fiber and take longer to digest, providing a steady supply of glucose to the body. Simple carbohydrates like refined grains and sugars provide a quick burst of energy but are rapidly metabolized by the body, leading to energy crashes. Riders should aim for a balance of both complex and simple carbohydrates, with a focus on complex carbohydrates for sustained energy.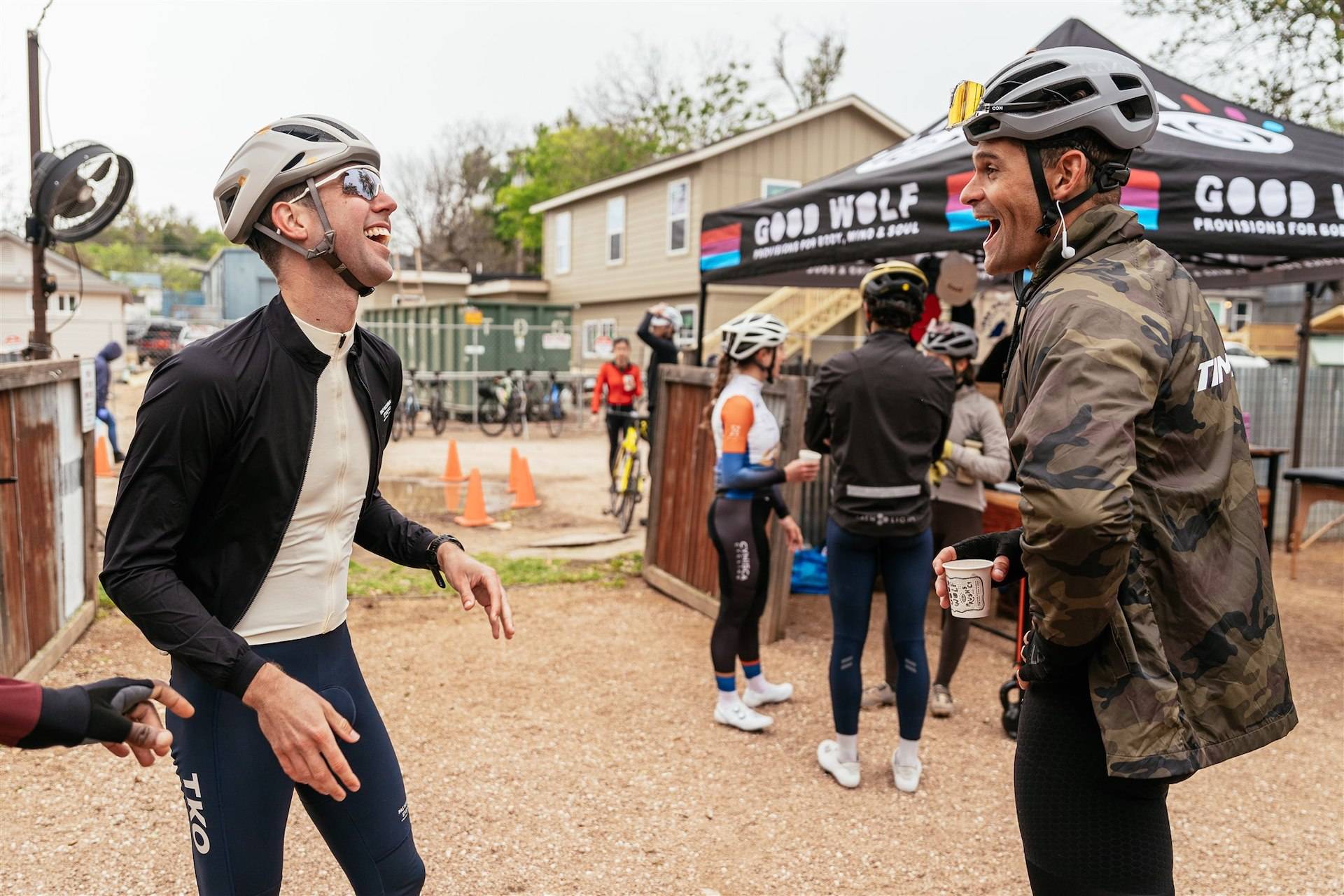 For riders interested in making their own riding fuel, The Feed Zone series is a treasure trove of knowledge, containing the fundamentals of sports nutrition paired with a passion for real ingredients. The information shared within the pages of these books is a true game-changer. We are stoked to share one of the delicious recipes from Feed Zone Portables with you. 
Ingredients 
3 cups uncooked Calrose rice 
4 cups water 
8 ounces cooked bacon or veggie bacon 
1 cup warmed almond butter 
Braggs Liquid Aminos to taste 
1/4 cup rice vinegar 
maple syrup to taste 
salt to taste 
optional: add olive oil to rice mixture to help hold everything together 
 
Assembly 
1. Rinse rice until water runs clear 
2. Cook rice per rice cooker instruction 
3. Carefully (it's hot!) move rice into large bowl 
4. Use rice paddle to fold in wet ingredients while rice is hot 
5. Fold in dry ingredients or go the layer rice cake route (see video) 
6. Taste! It is salty/sweet enough? Do the ingredient flavors come though? If it doesn't taste good, add what it's missing! These are not instructions as much as suggestions and framework. 
7. Once it tastes good transfer to sheet pan and spread out to about 1.5 inches thick 
8. Use rice paddle to cut into 3inx3in squares 
9. Place 1 square onto Skratch paper and wrap it up!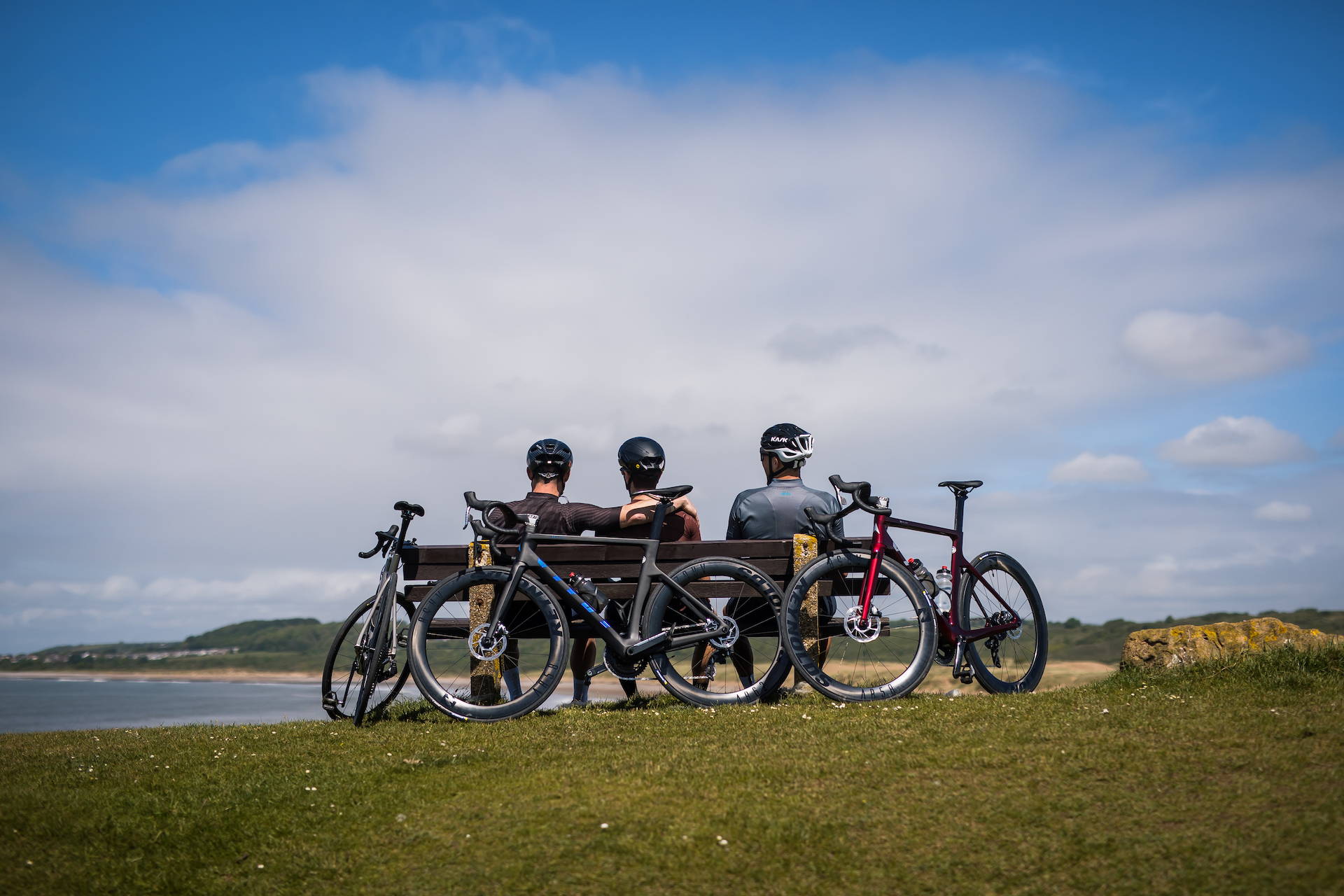 That's it! Next time you're doing interval training or just going for a long and leisurely pedal, do a bit of prep beforehand and bring along some real food! Your body will thank you.  
Thanks to Skratch Labs for permission to reprint this recipe from the book. If you're looking for more recipes like this, check out Feed Zone Portables. The cookbook is packed with 150 simple, delicious, athlete-friendly recipes that provide excellent fuel for hard workouts.  
---