Give Back to Cycling with Vitus and Beam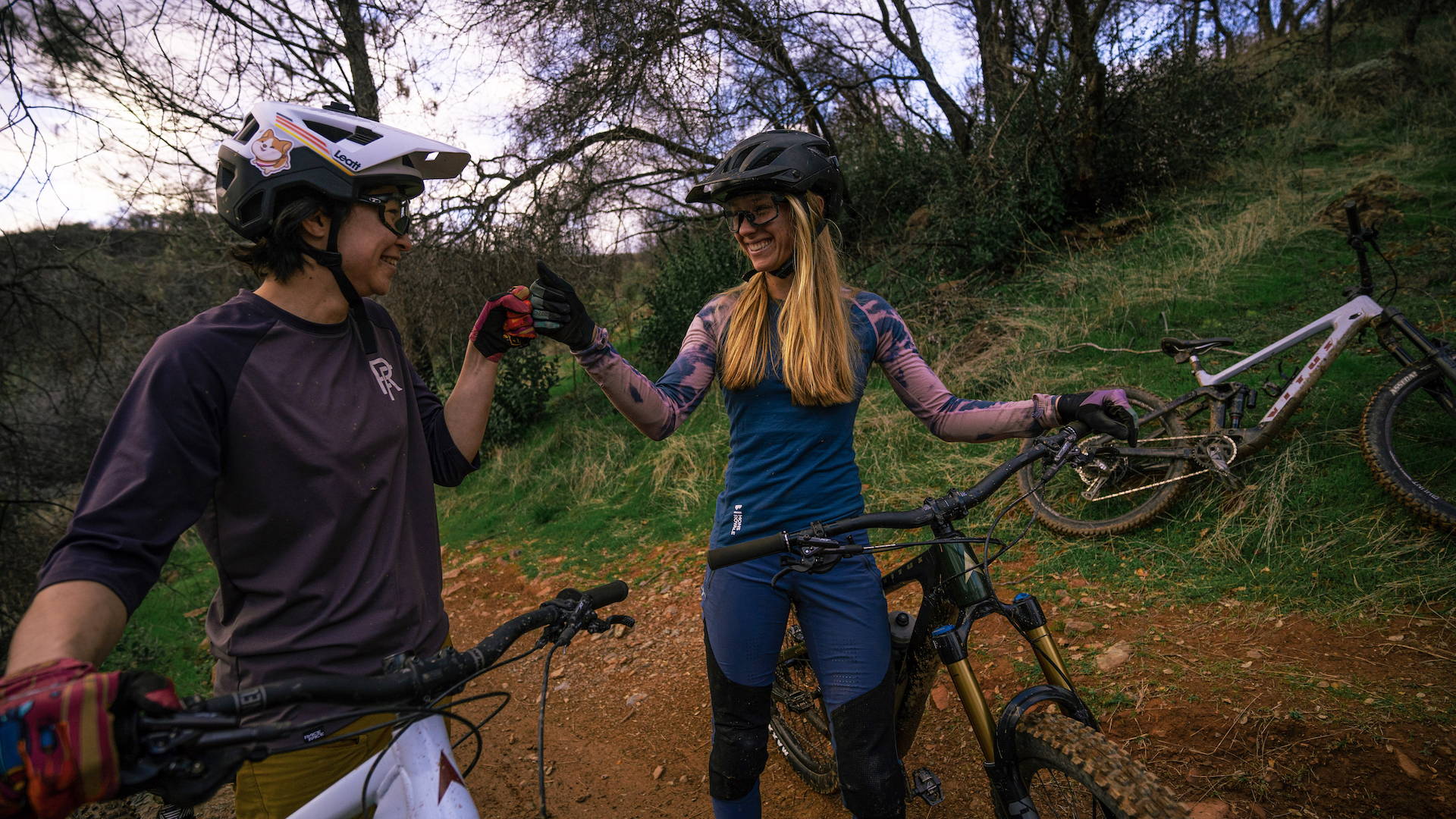 We at Vitus believe that bicycles make our lives better, and they have the power to make our communities better. Starting this week, we are putting our money where our mouths are – and we're empowering you to help choose where that money goes. 
Working together with an app called Beam, we've added a new feature that allows you, the customer, to donate a percentage of every purchase you make to the charity of your choice. Add an item to your cart and check out. You'll be given the option of directing 1% of the sale to one of the many charitable partners we support, at no cost to you. That's money we would otherwise be pocketing, but we'd rather skim a bit of our own profit and put it towards a better world on two wheels. 
We have chosen four organizations that are doing good work to make cycling stronger and more inclusive. Beam certifies these organizations for their traceability and transparency, so you can be assured that the donation is going to the right place.  
Here are the nonprofit organizations we've selected: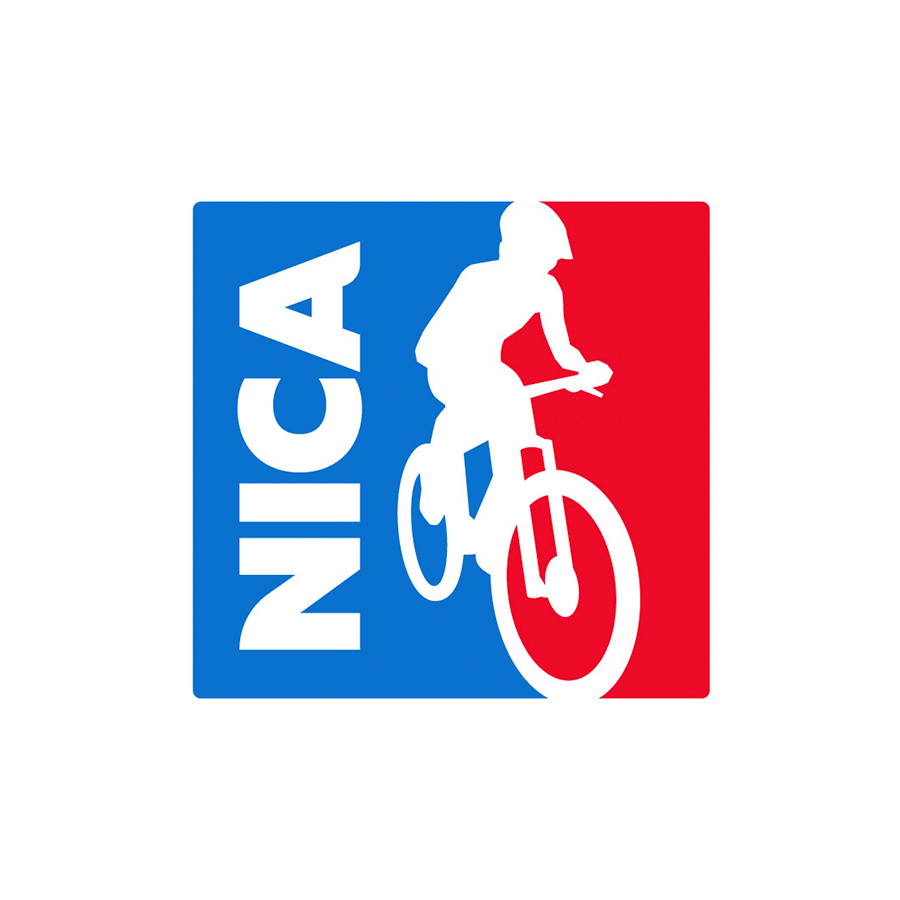 The National Interscholastic Cycling Association develops programs for the next generation of mountain bikers to build strong minds, bodies, character, and communities.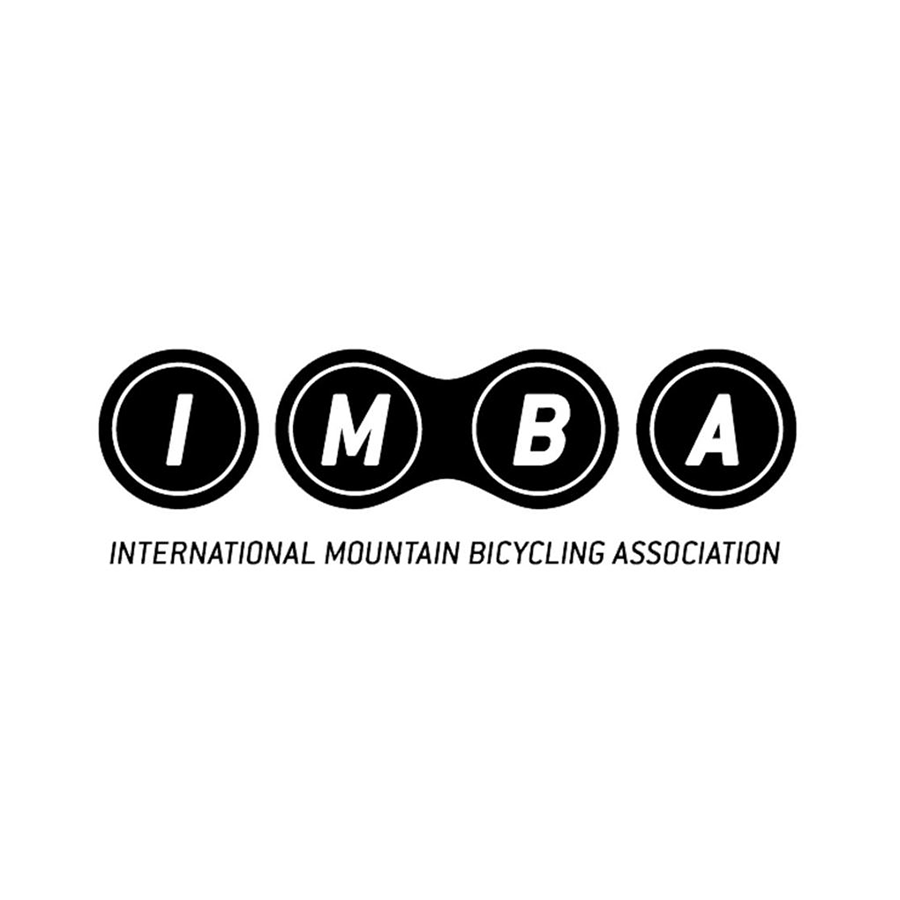 Since 1988, the International Mountain Bicycling Association has been actively advocating for access and providing valuable resources to plan, build, and maintain trails.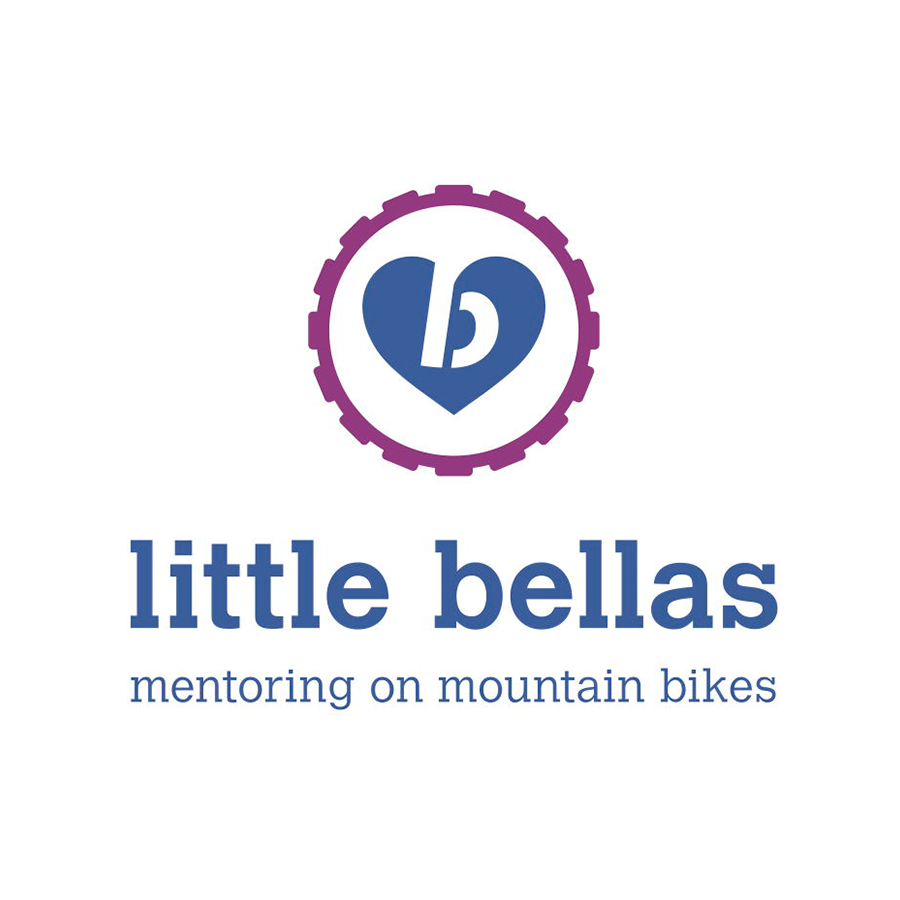 Little Bellas creates opportunities for girls to experience success using mountain biking as the platform and pathway to personal growth, building community, and competency.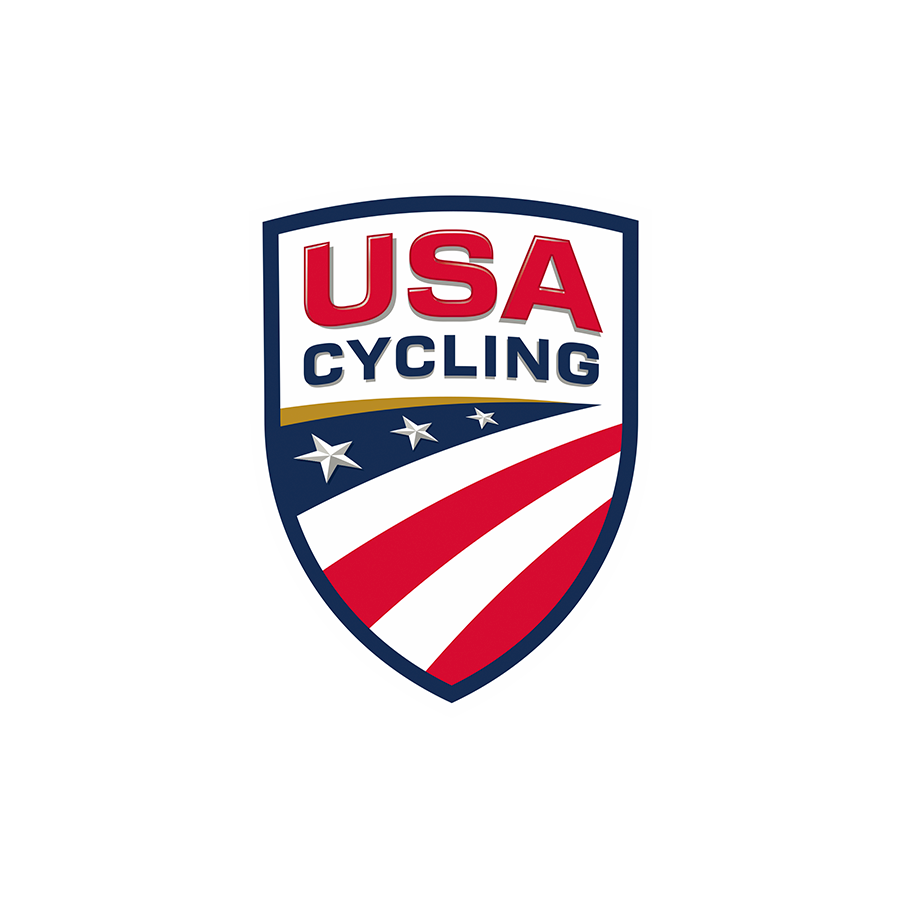 USA Cycling, the national governing body for the sport of cycling, intends to promote diversity, equity and inclusion in cycling via programs that empower underrepresented groups.  
---
So, what are you waiting for? Let's get to giving! 
---