Say Hello to the Vitus Team of Real Riders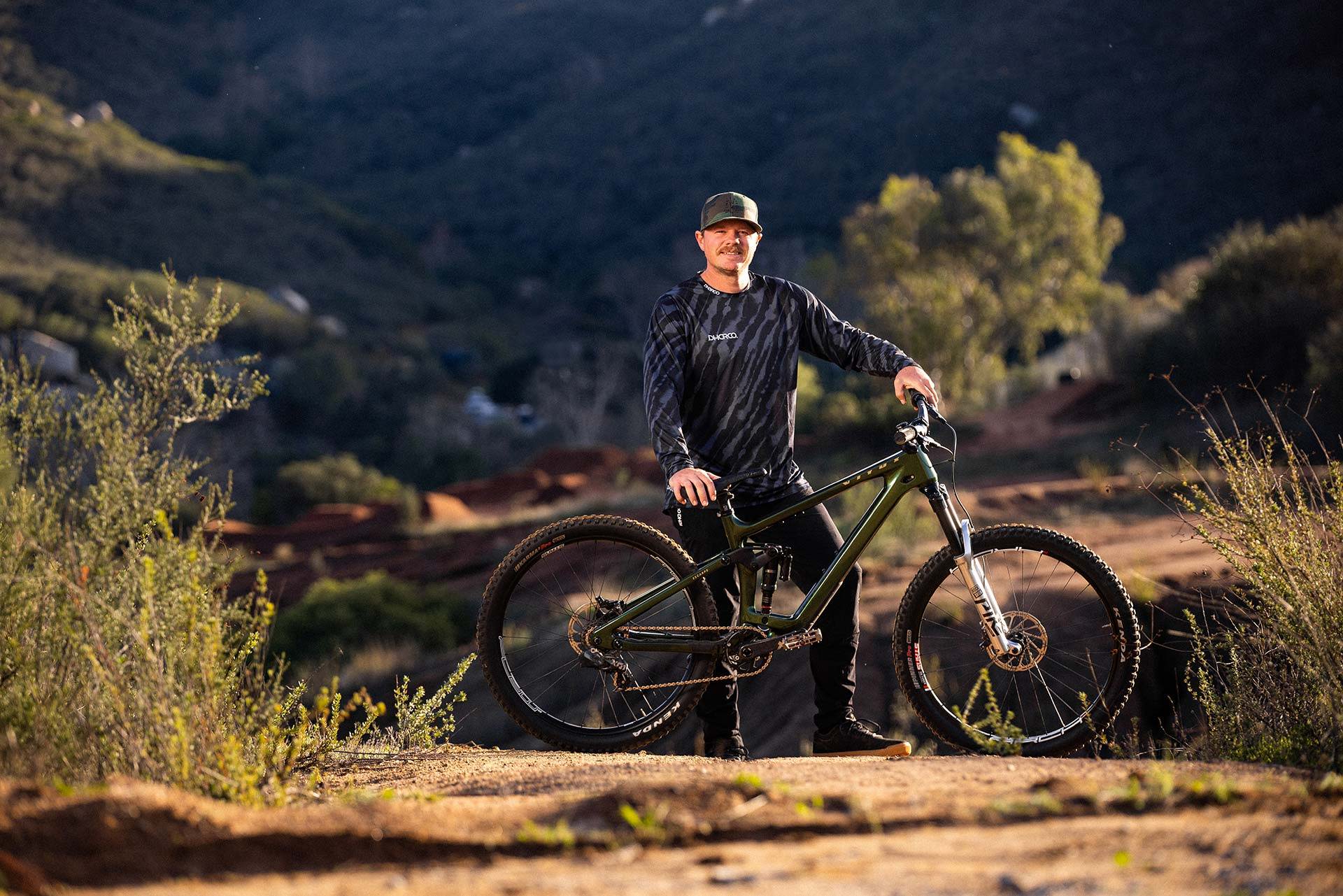 Fronted by Kyle Strait, the new Vitus Bikes team of Real Riders is ready to ride anywhere, anytime, with anyone. 
When Vitus looked to expand into the United States, we sought to find riders across all cycling disciplines that aligned with what we call Real Riders. That sentiment isn't a challenge. To us, Real Riders are those people that find immense passion and joy on their bike. Whether competing at the highest level or leading a local ride, the riders we chose to represent Vitus love bikes and are part of this wonderful, global community. 
Kyle Strait embodies everything we hold valuable at Vitus. Kyle is known to be friendly, approachable, and helpful toward other riders. His love for two wheels is palpable. We will attest that his reputation is well earned and legitimate. His accomplishments on the bike are far reaching and among the highest echelon.
Two-time winner of Red Bull Rampage, World Cup Downhill racer, perennial podium threat in dual slalom and accomplished slopestyle athlete - there isn't much that Kyle hasn't done. Ask anyone that knows Kyle though, and they'll tell stories of a man that loves his family, friends, and this world of bikes. When growing our roster, there was no better choice for Vitus.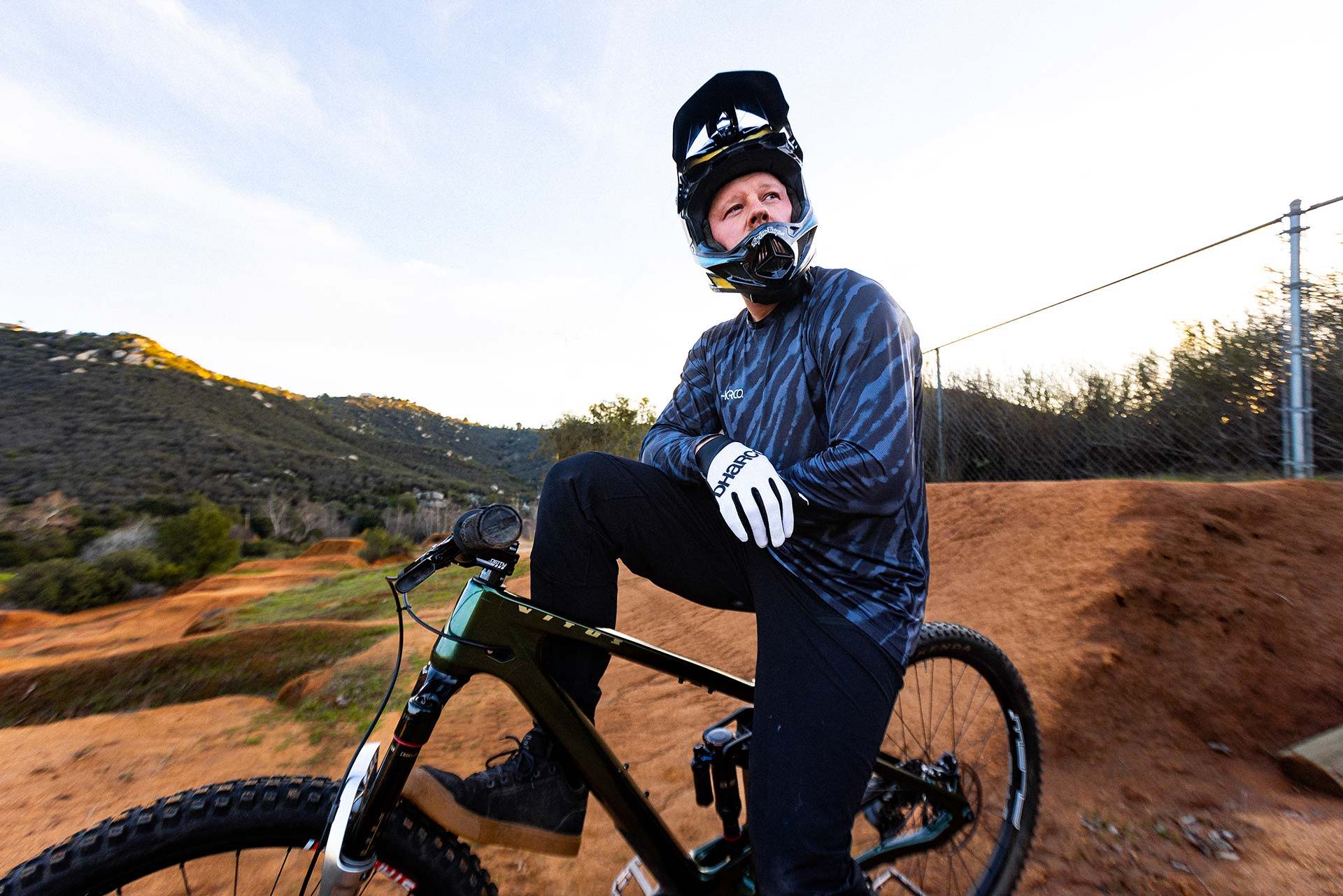 New frame, same Kyle. From the Strait Acres Slalom Series, to a bike park tour and elite global competition, Kyle Strait will be flying the Vitus flag all around the world. Kyle will be riding an Escarpe 275 as his go-to slalom rig. Additionally, look for him on the Dominer, E-Sommet, and Sentier bikes this year. Kyle will also have his hand in designing several forthcoming models, injecting a bit of the Natty Daddy into the Vitus gravity line.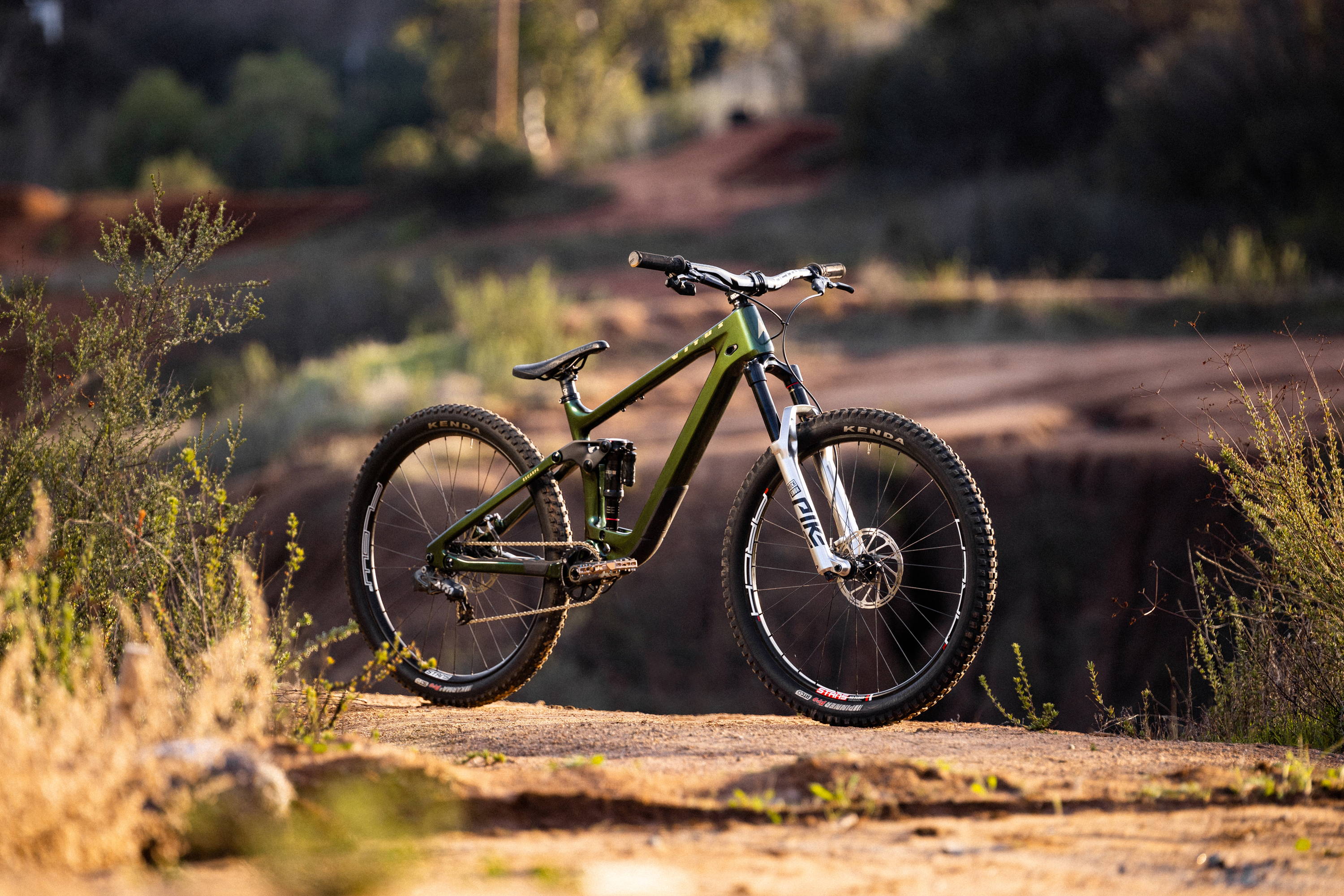 Kyle is not the only rider joining the Vitus Team this year. We've also curated a lineup of individuals that represent the heart of what we stand for across road, mountain and gravel riding. As the year progresses, look for a chance to get to know each of our newest riders individually. For now, give them a follow to see where their Vitus will take them. 
Sami Gowdy (@samigowdy) - MTB and Gravel - Escarpe 29, E-Sommet, and Substance

 

Jessica Moore (@wildformoore) - MTB - Escarpe 29 

Logan Brown (@brown.filmz) - MTB - Sommet 297 and E-Sommet 

Carina Claassen (@carina_climbing) - MTB Race - Sommet 29 and Escarpe 29 

Team Flicker Racing (@flicker.racing) - Road, Crit Race - ZX-1 EVO 

Brooke Goudy (@brookegoudy) - Gravel Race - Substance and something new for 2023 

Karter Machen (@kartermachen) - Road and Gravel Race - An all-new platform for 2023 
Vitus makes serious bikes for riders that don't take themselves too seriously. This is punctuated by the fantastic individuals we've pulled together to represent the brand for 2023 and beyond. It is our intent that riders from all over will find someone in our crew that resonates and represents how they best enjoy bikes. 
US Customers can learn more about the line at US.VitusBikes.com. Everywhere else in the world, head directly to VitusBikes.com. With offices in the United States and United Kingdom, it's never been easier to get a Vitus direct to your door. 
---