Ride with Vitus at the Wydaho Rendezvous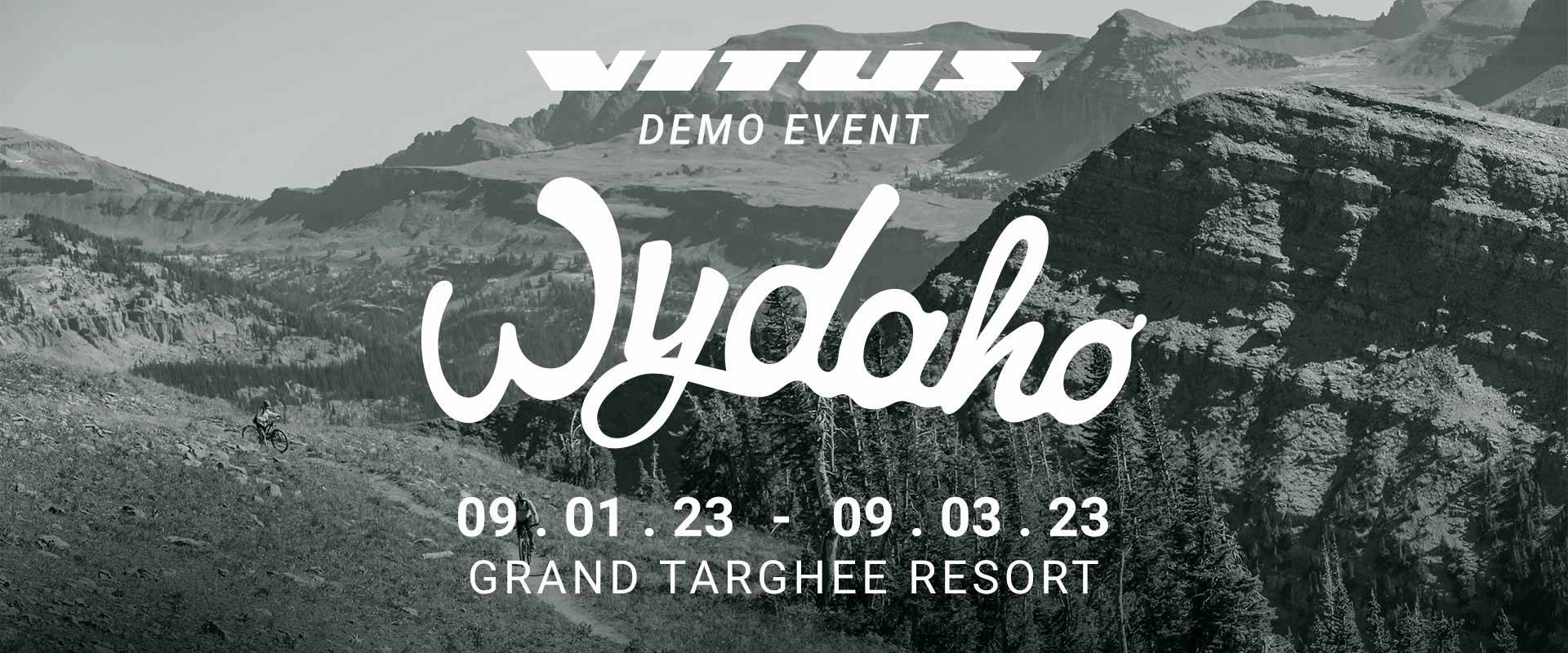 Our intrepid demo crew is heading to the wild and scenic Teton Valley in Alta, Wyoming for a mountain bike event at the Grand Targhee Resort. Just over the border from Idaho, this area is affectionately nicknamed "Wydaho" by locals. This area boasts hundreds of miles of singletrack, including the nation's only USFS-sanctioned downhill trail system on Teton Pass and lift-access enduro trails.  
With such a wealth of dirt to explore, it may be difficult to decide which routes to ride. Here are our recommendations for trails paired with the bikes we'll have on-hand. 
Can't make it to the Wydaho Rendezvous? No worries, we're taking the Vitus show on the road this year. Check out our list of events & bike demos we're headed to in the next few months for something near you. 
If you'd like to join us in the Tetons, register here. We're looking forward to sharing good times with you in good ol' Wydaho. See you out there! 
---