Vitus at the Bentonville Bike Fest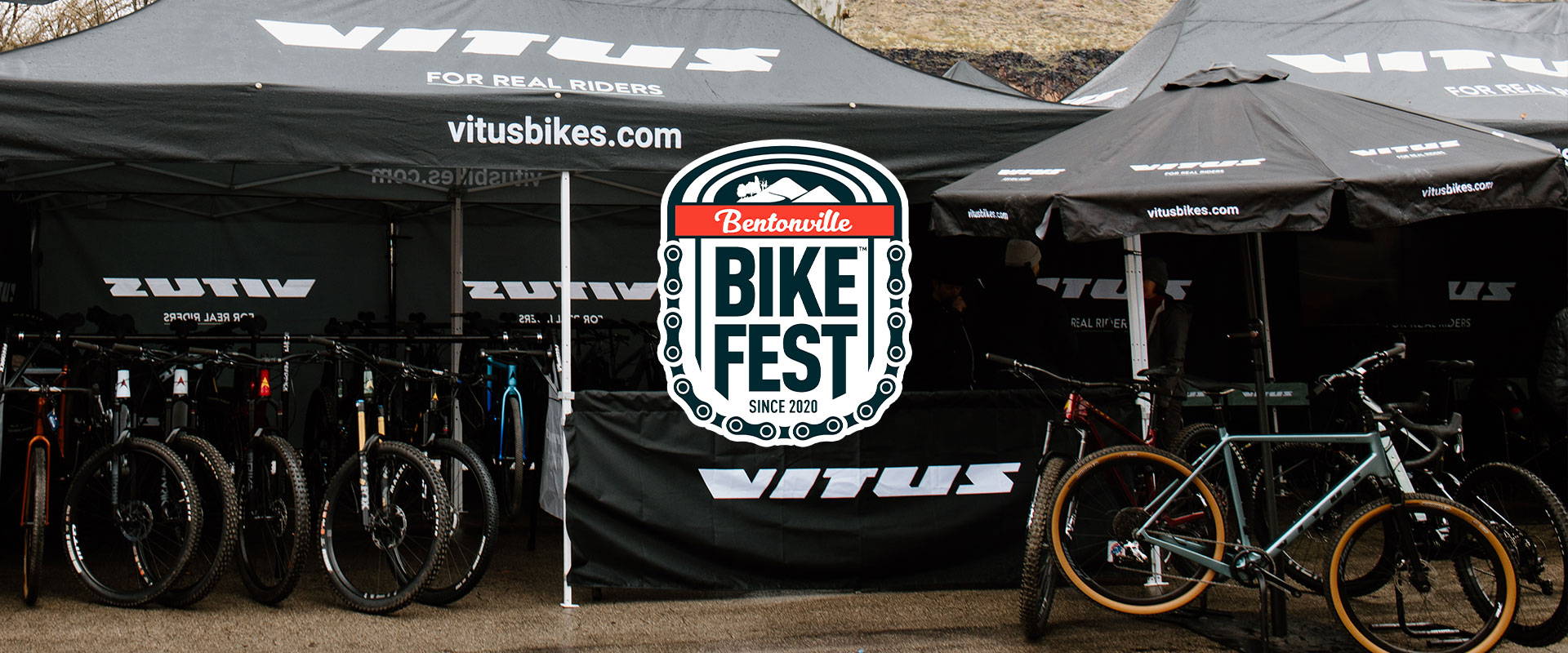 Believe us: the hype is well-earned. Bentonville, Arkansas is like Disneyland for cyclists, with an ever-expanding MTB trail network and miles of world-class gravel and road options stretching out deep into the Ozarks. Our demo crew is bringing the fleet to The Natural State for several days of demos, tasty food trucks, live music, skills clinics, good times, and lively group rides.
That's right, we're going to the Bentonville Bike Fest on May 25-28. We'll be bringing a full demo fleet so you can test ride the Vitus bike of your choice on the legendary Oz Trails network and decide for yourself if Bentonville truly is the Mountain Bike Capital of the World. The Bike Fest will feature ride clinics with the Natty Daddy himself, Kyle Strait – check out the Events page for more info.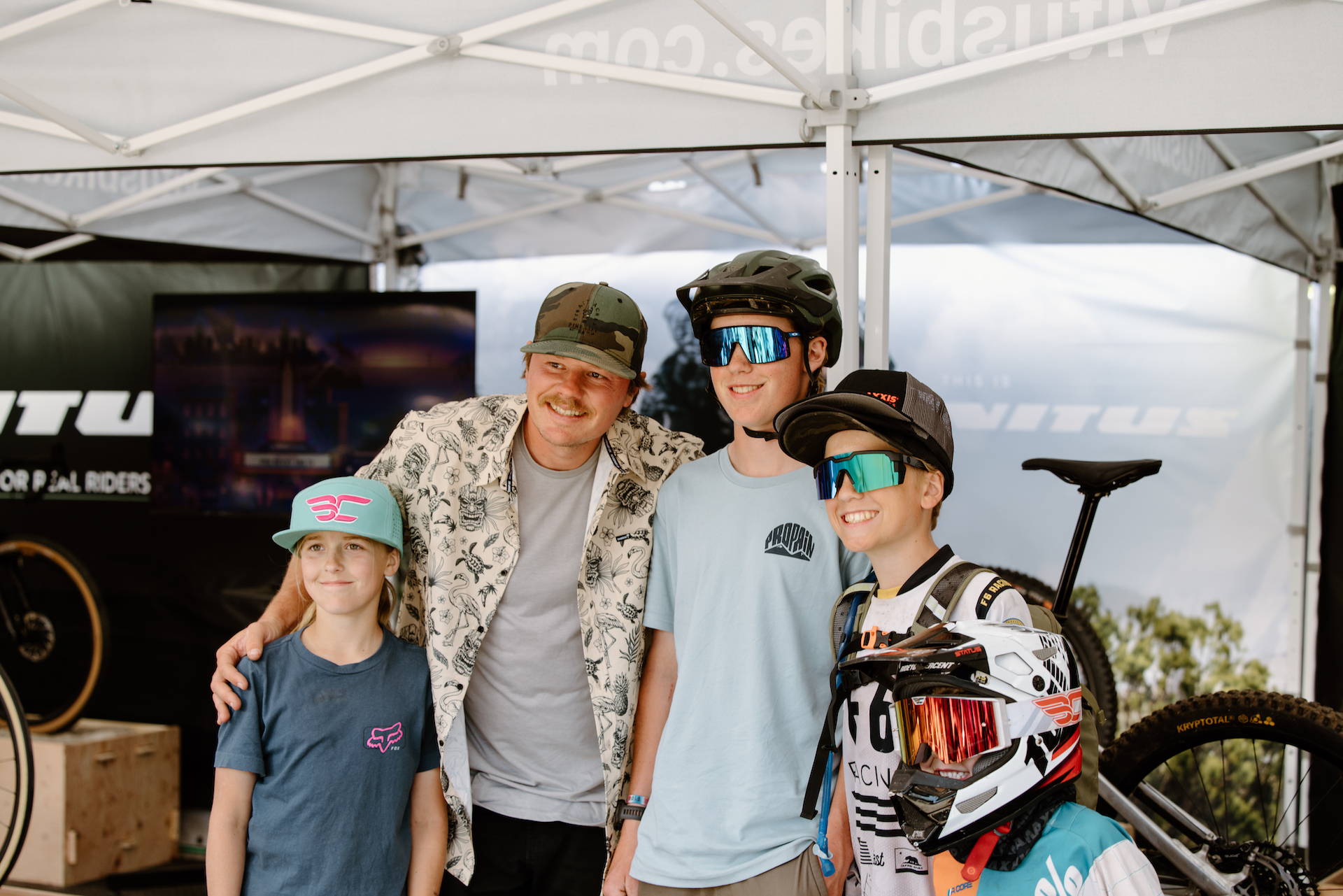 ---
Here are the demo bikes we'll have available at the Bentonville Bike Fest:
Why smash when you can dance? The Sentier is the ideal hardtail for Bentonville trails; capable of carrying great speed over flowy sections and roll over the rough bits. It's also incredibly nimble, making riding to the trails a joyful experience.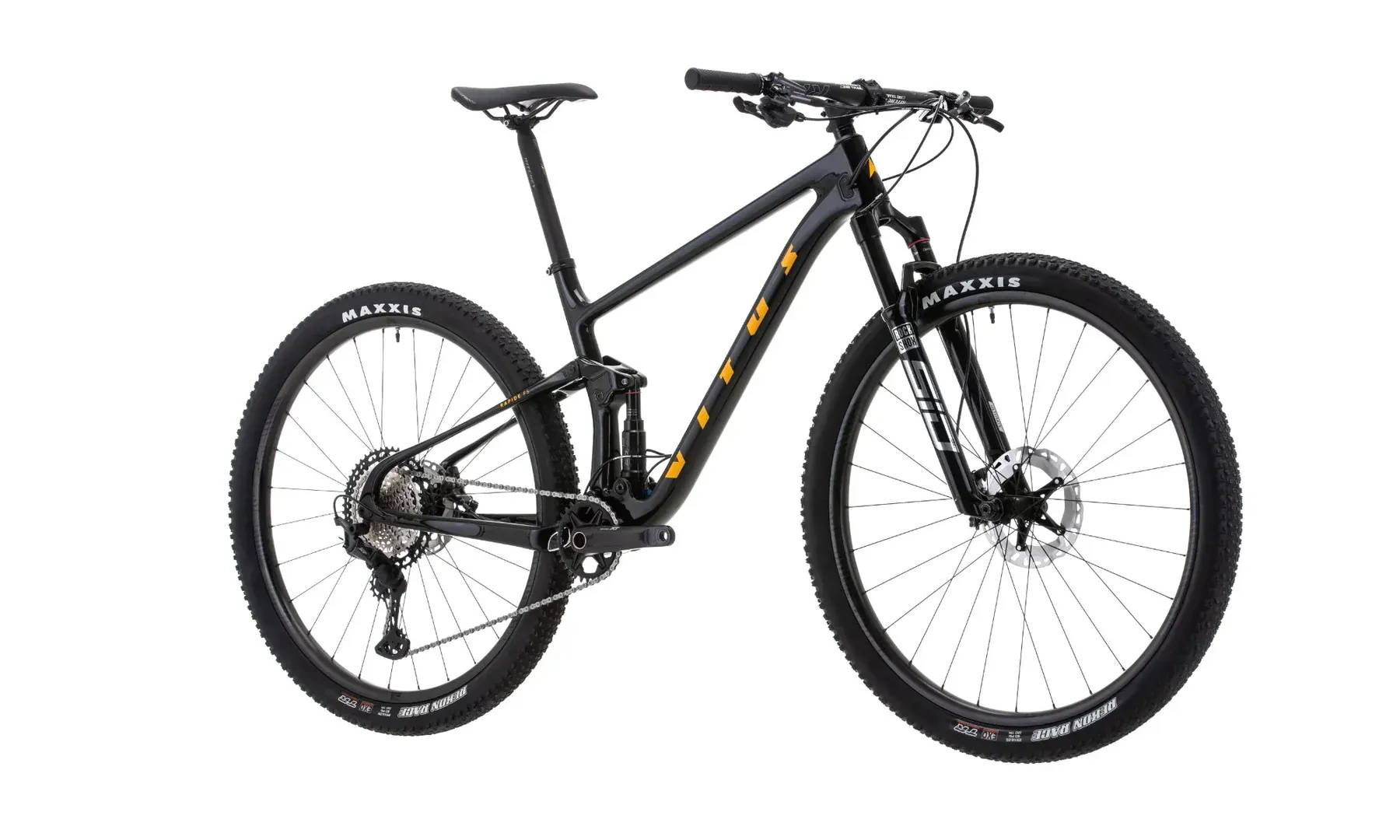 Our boundary-pushing XC race bike takes on ledges, punchy climbs, and high-speed flow sections with confidence. If speed is your single focus on the Bentonville trails, then the Rapide FS is your ticket. Just don't get a ticket. 
Our aluminum-framed, award-winning trail bike offers trail-taming confidence on pretty much anything else you can throw at it. If you are looking to get into a bit of everything, the Mythique is guaranteed good times.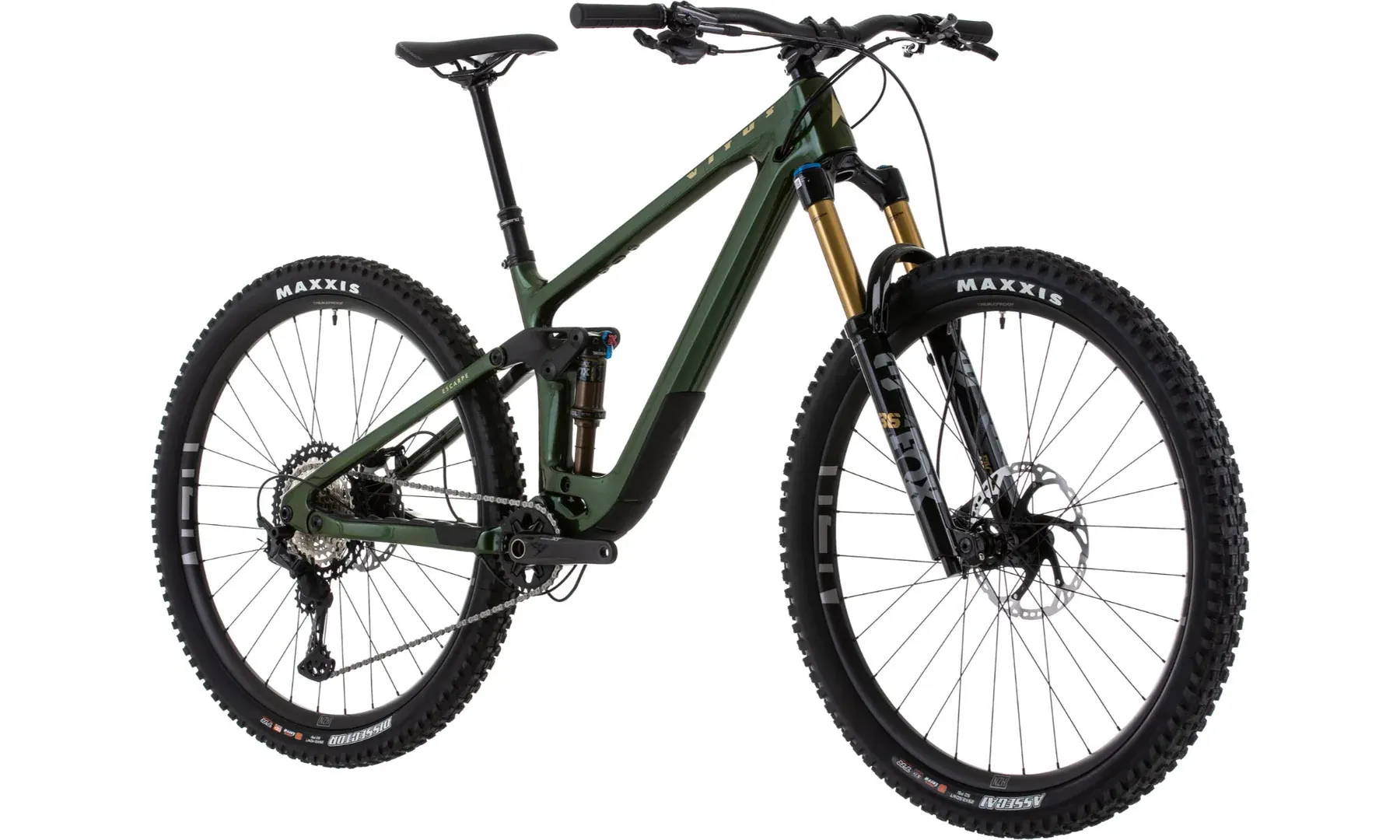 The carbon-framed Escarpe's progressive suspension soaks up the hits and provides a supportive pedaling platform to take the edge off techy climbs. Speedy on the climbs, a rocket on the descents, this is our all-rounder.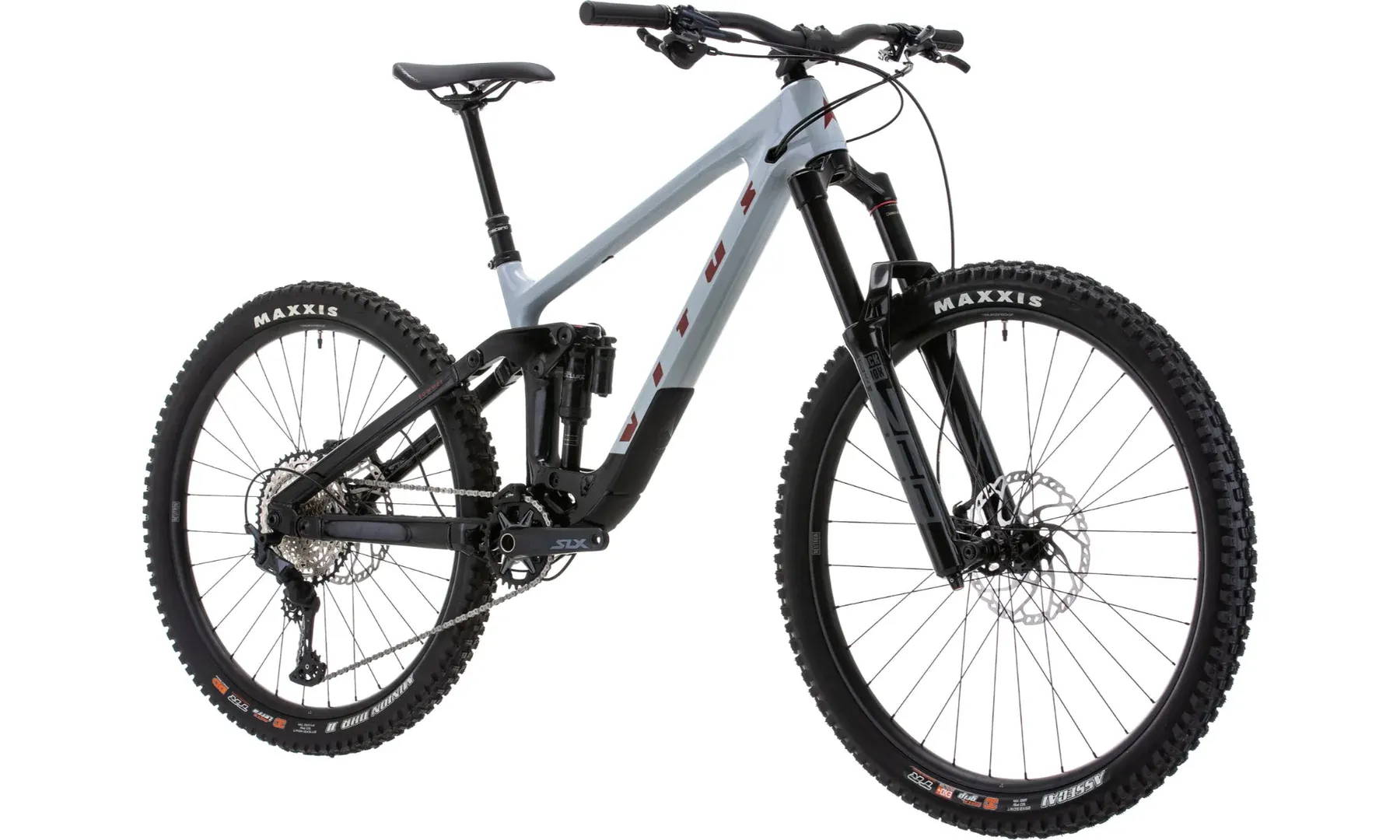 The capable Sommet, our burly enduro bike, is hungry for the big hits and double-black features. Learn the correct lines on your first lap before you send it, then pedal up and do it again. And again.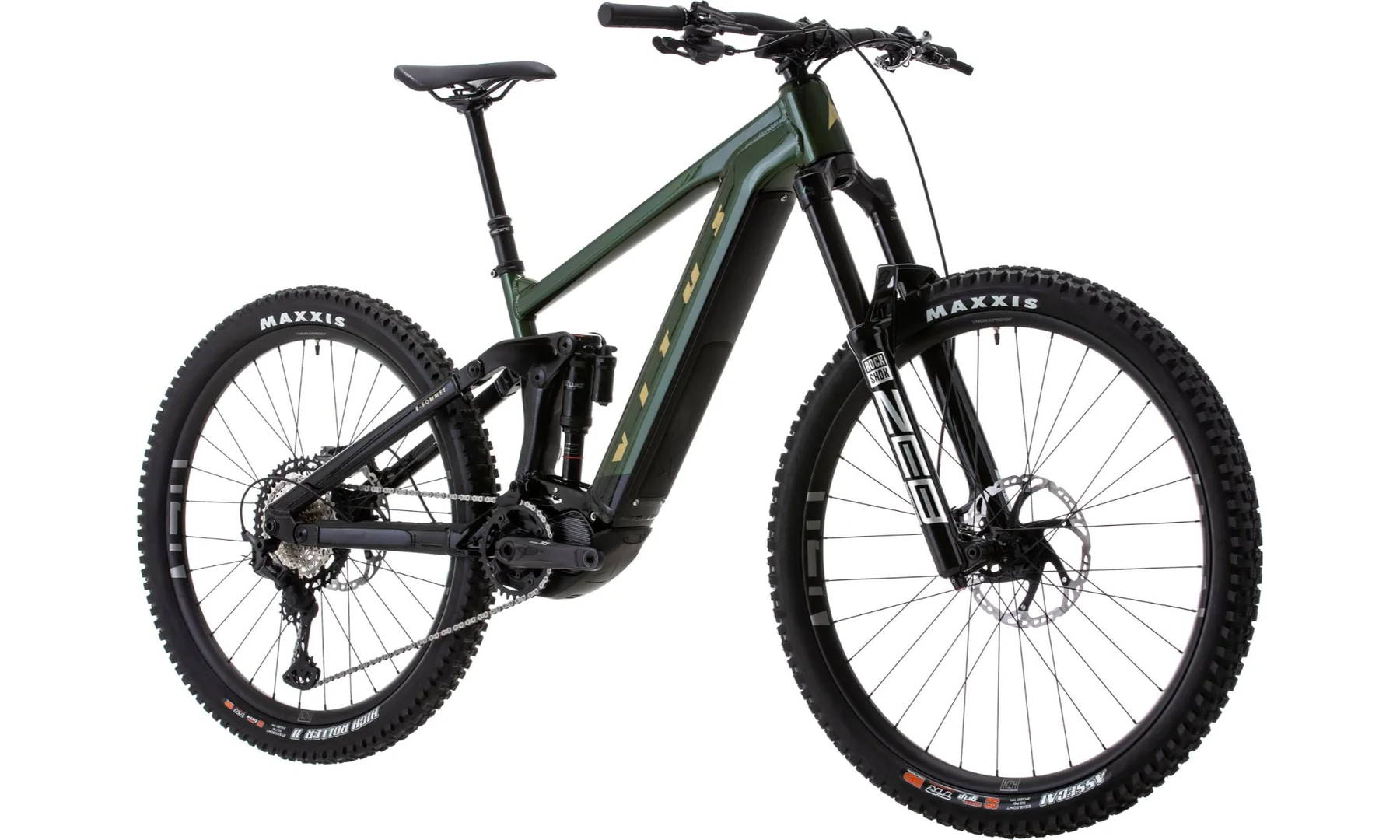 Expand your capabilities with a pedal-assist enduro beast that keeps you fresh on the climbs so you can monster-truck even the chunkiest descents. Ride more Bentonville trails and hit more hot laps on the E-Sommet.
---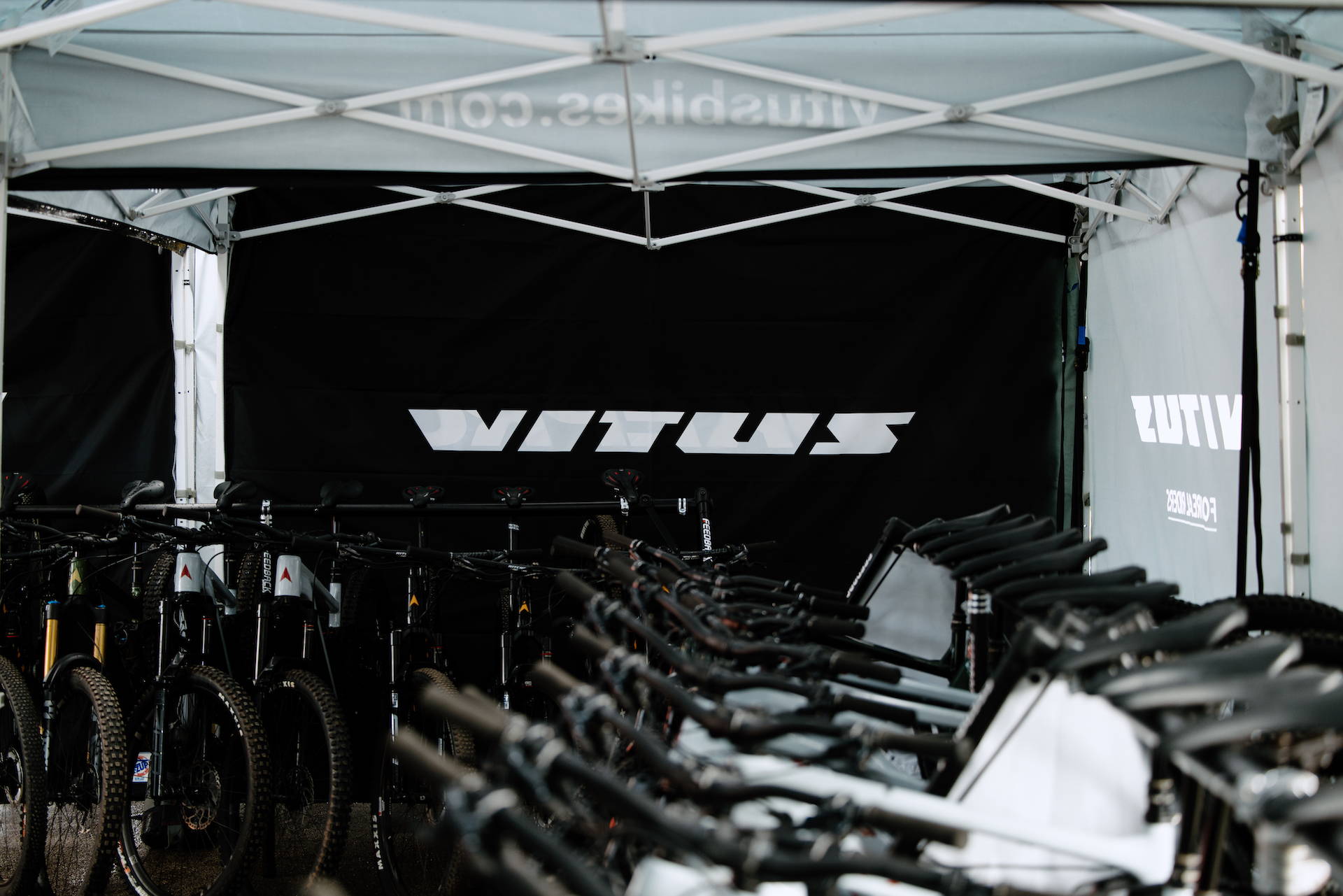 Can't make it to the Bentonville Bike Fest? No worries, we're taking the Vitus train on the road this year. Check out our list of events & bike demos we're headed to in the next few months for something near you. 
If you'd like to join us in Bentonville, admission is free – just register here. We're looking forward to sharing good times with you in beautiful Arkansas. See you out there!  
---