The DirtFund Vitus Privateer Program
Vitus is a brand for real riders, so the world of privateering is very close to our hearts. With many Vitus staff being weekend racers themselves, we know the hardships and logistical challenges at hand. Racing bikes as an unsponsored rider isn't cheap, nor is it easy – but the passion often outweighs the sacrifice.
We are dedicated to providing support to the people who do it for the love of racing. Giving privateers access to performance is something that we're proud to be known for. Our aim is simple: we want to give them one less thing to worry about. That way they can concentrate on the important stuff, like whether to sleep in the van or splurge on a hotel room.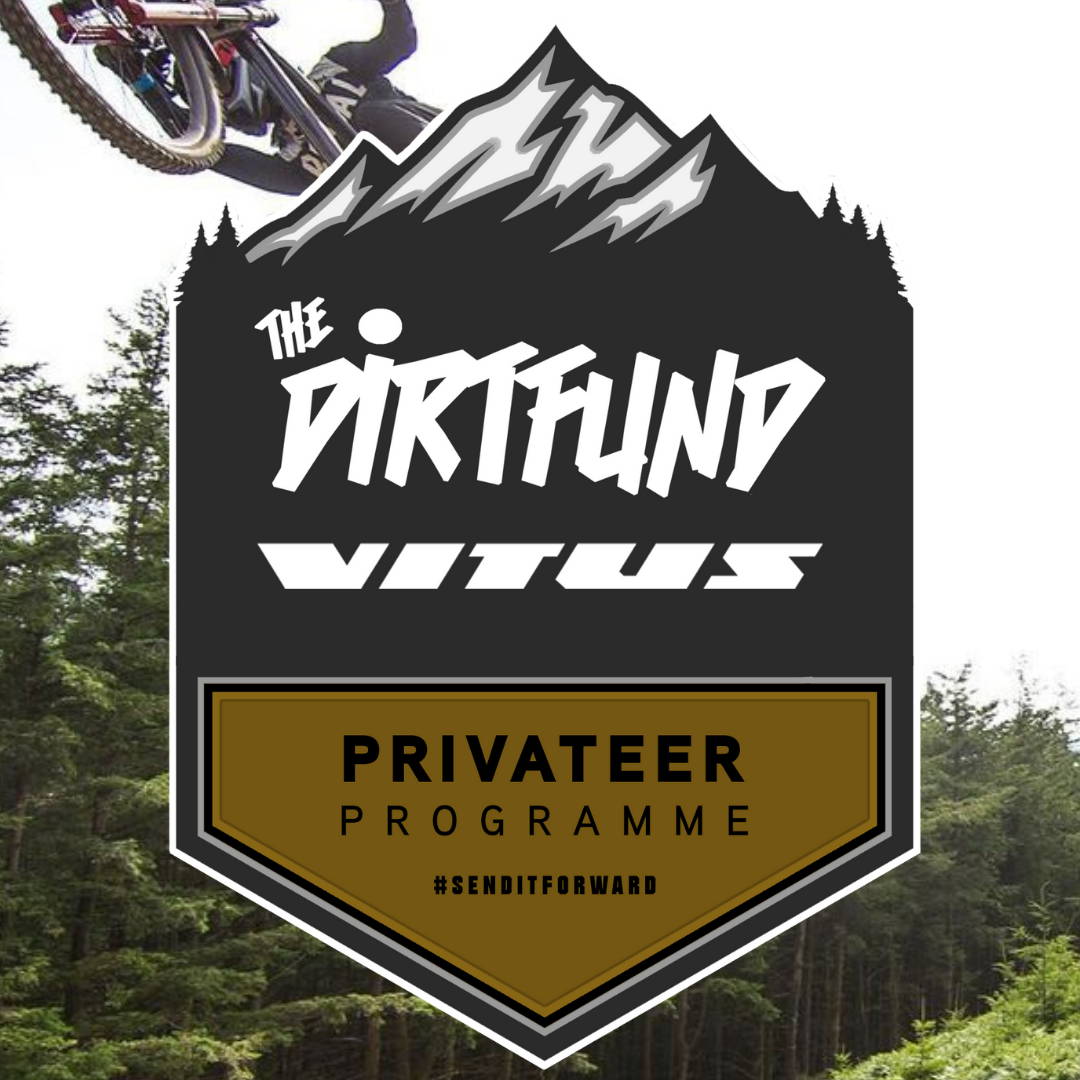 The DirtFund Vitus Privateer Programme
What started out as a random Instagram message has now materialized into one of the world's biggest privateer support programs: the DirtFund Privateer Programme. Every year we work with the DirtFund to choose three riders of mixed gender and help support them with bikes. That's not all though – the crew at the DirtFund have done an amazing job drumming up support from other brands to bring a well-rounded support package to help privateer MTB riders chase their dreams.
This isn't a job; nobody gets paid to provide these resources. They do it purely for the love of racing mountain bikes. We couldn't be more stoked to support such a solid crew.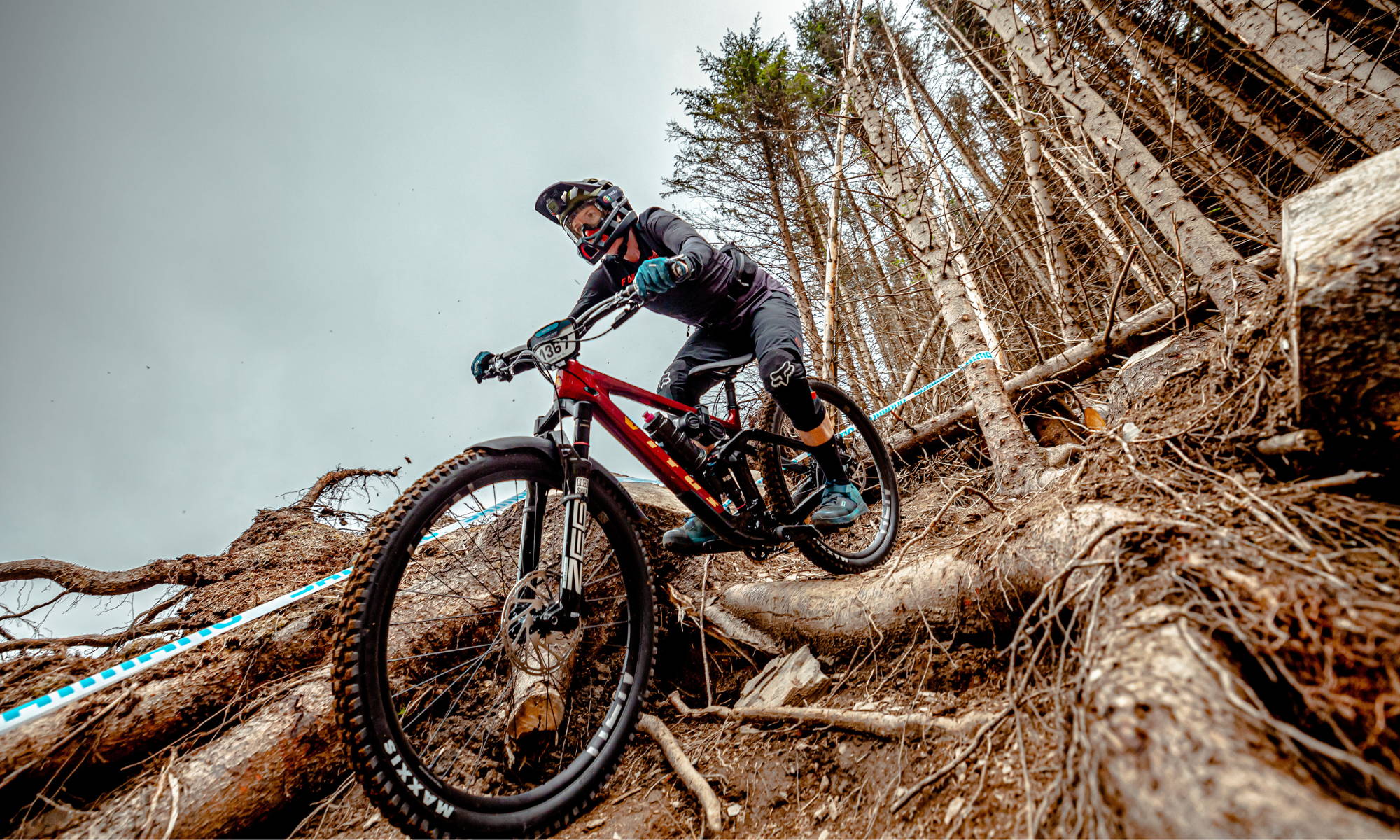 In 2023 and beyond, we want to keep the good times rolling. The DirtFund Privateer Program is back and recruiting some fresh faces – and this time we'll be inducting some North American riders into the family too. If you'd like to be sponsored by Vitus and the DirtFund, apply here!
Collectively, our DirtFund Privateers have accomplished some amazing things. From racing a stacked calendar of Enduro World Series and World Cup Downhill rounds to national and local enduro events, you'll spot their smiling faces between the tape (and sometimes on the podium) all season. We couldn't imagine a better way to represent what Vitus is about.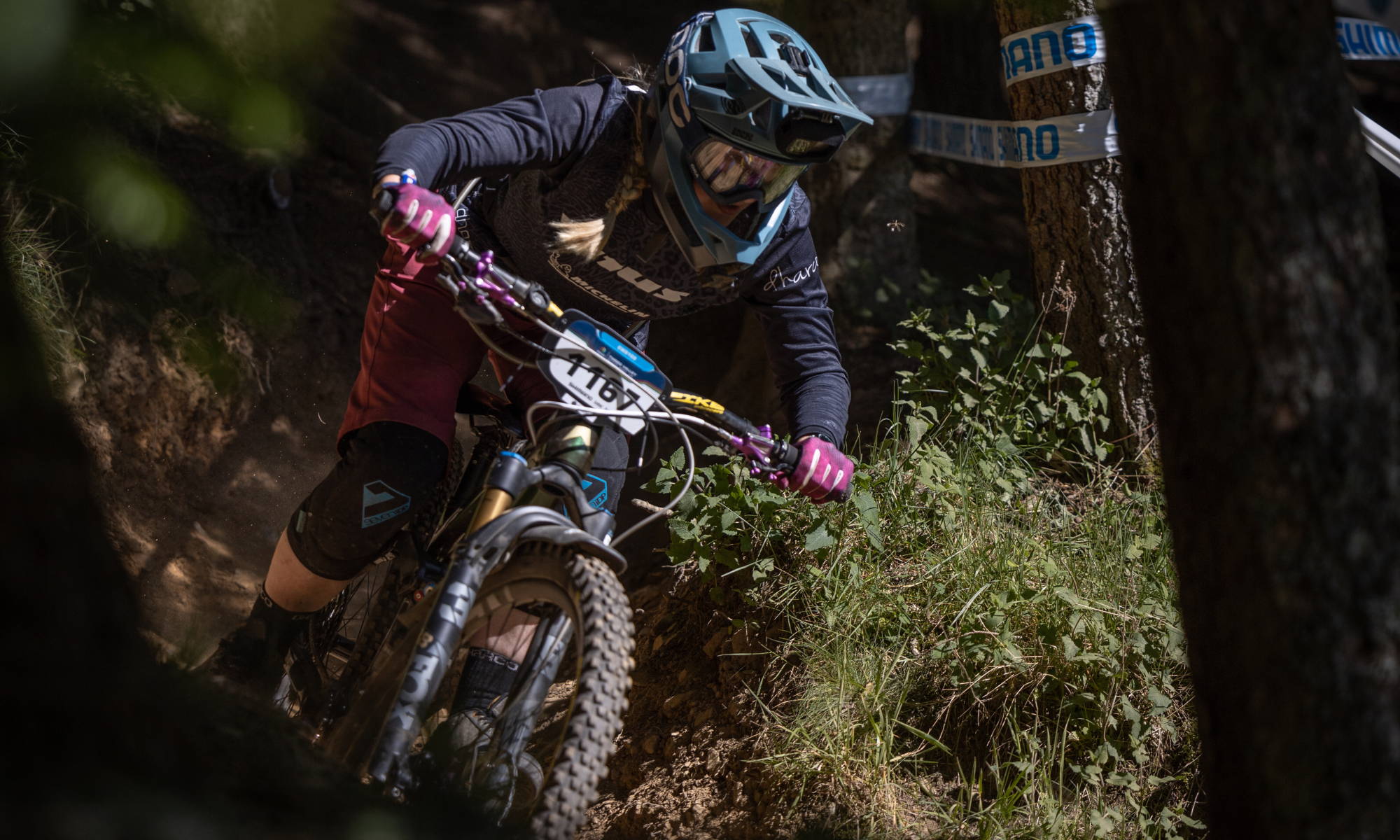 Rider Stories, Episode 2 – The Privateer Racer
Now on to what we came here for: episode two of our Rider Stories. For this one we took a bunch of privateers up to North Wales for some singletrack shredding and trailside good times, and we asked the question: what's it really like to be a privateer racer?
We hope you enjoy!
---