More Than Adventure: Resources for Gravel Cyclists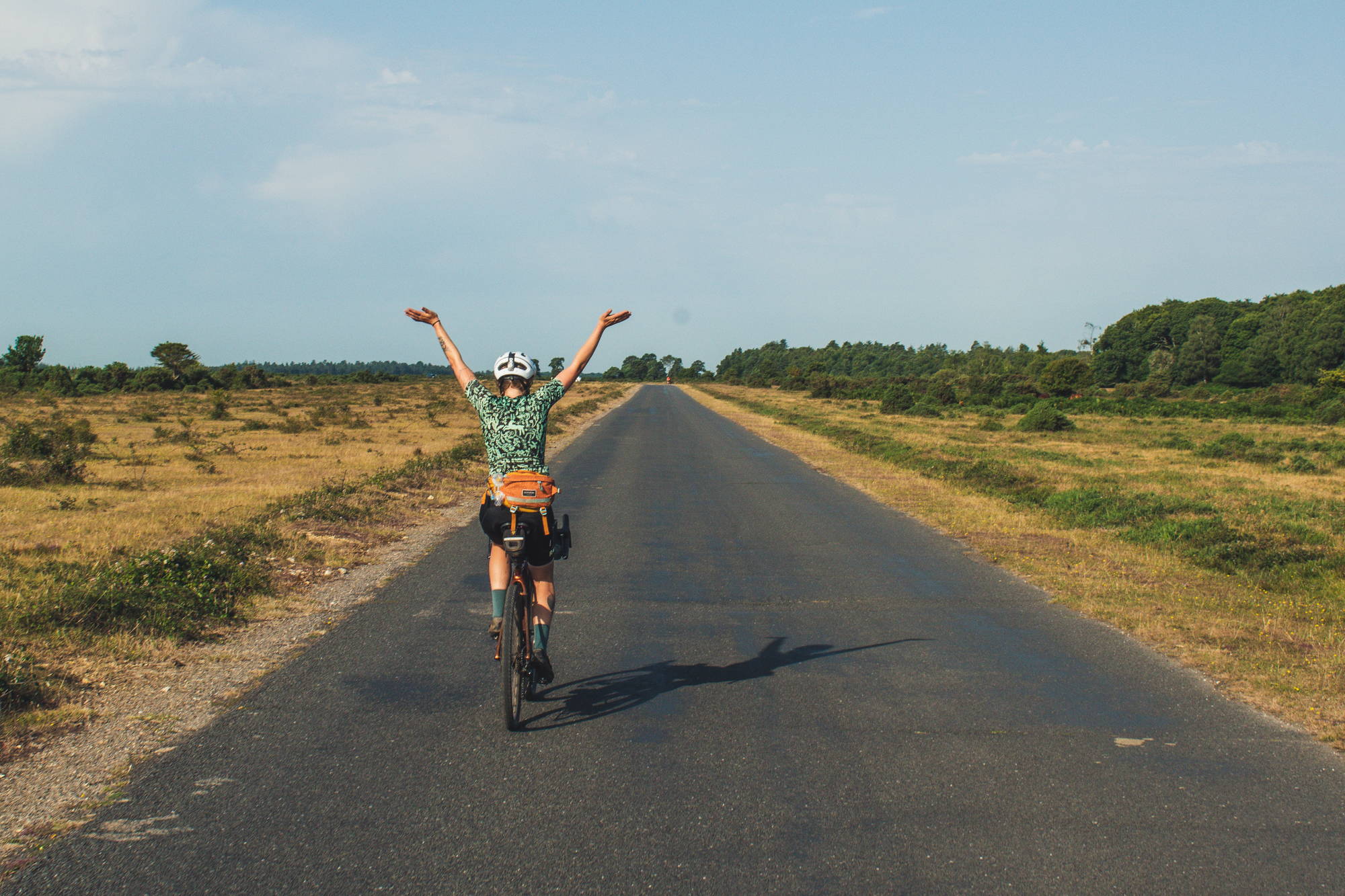 "Adventure" is a buzzword that's been repeated by cycling industry copywriters to the point of total abstraction, an offense that's only gotten worse with the rise of the gravel bike. It's become such a cliché that we at Vitus attempt to avoid it at all costs, often unsuccessfully. It's almost impossible to avoid using the A word when discussing the Vitus Substance, our go-anywhere, ride-everything, bikepacking-capable gravel bike.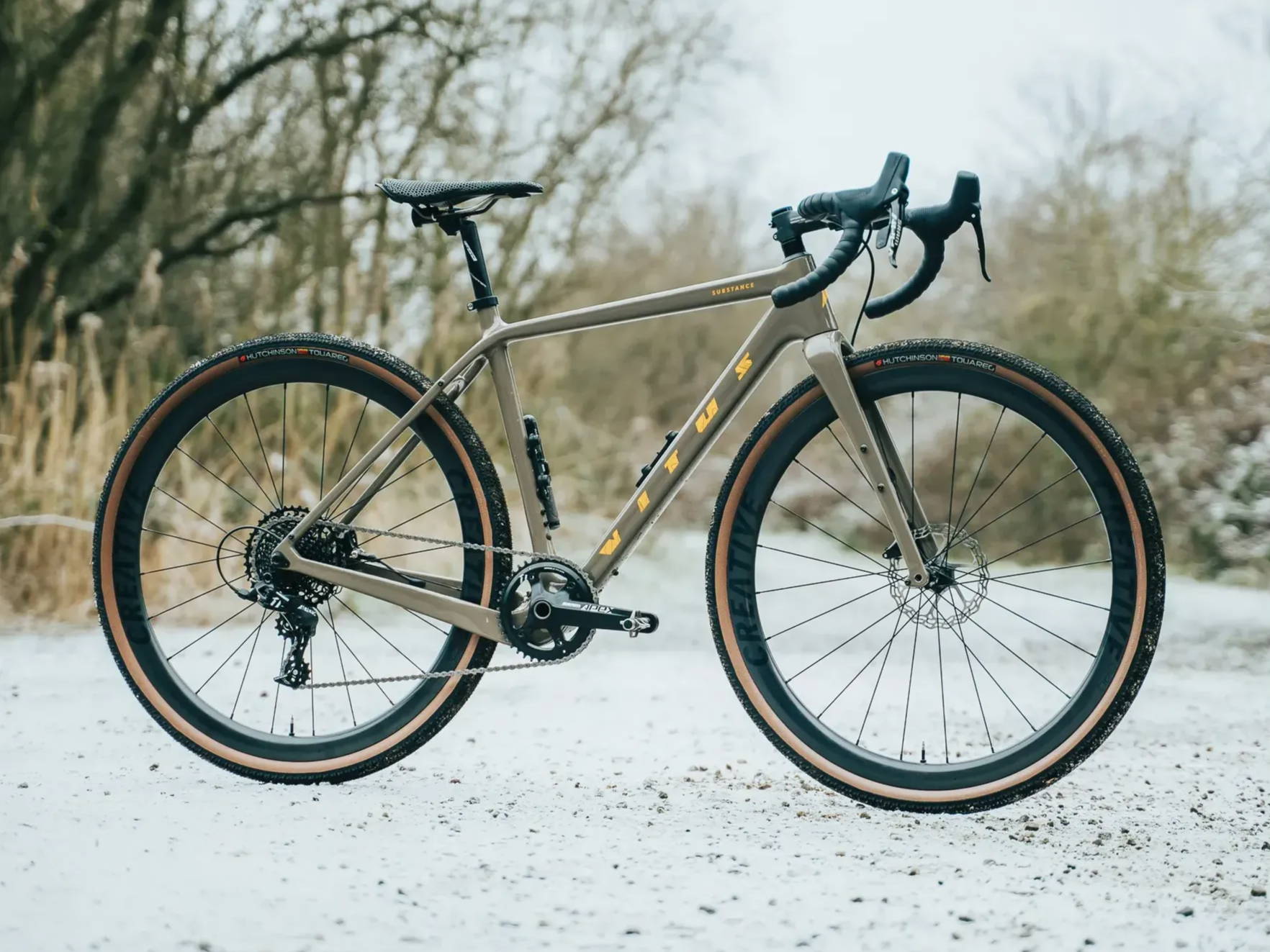 The Vitus Substance is designed to be a trustworthy gravel bike, lightweight and nimble enough for the pavement but with big tire clearance and endurance geometry for those rides off the beaten path. It can be set up with frame bags, rear rack, fenders, and cargo cages for a proper bikepacking excursion – or ditch the baggage and go explore the wild spaces and gravel roads just outside your own front door.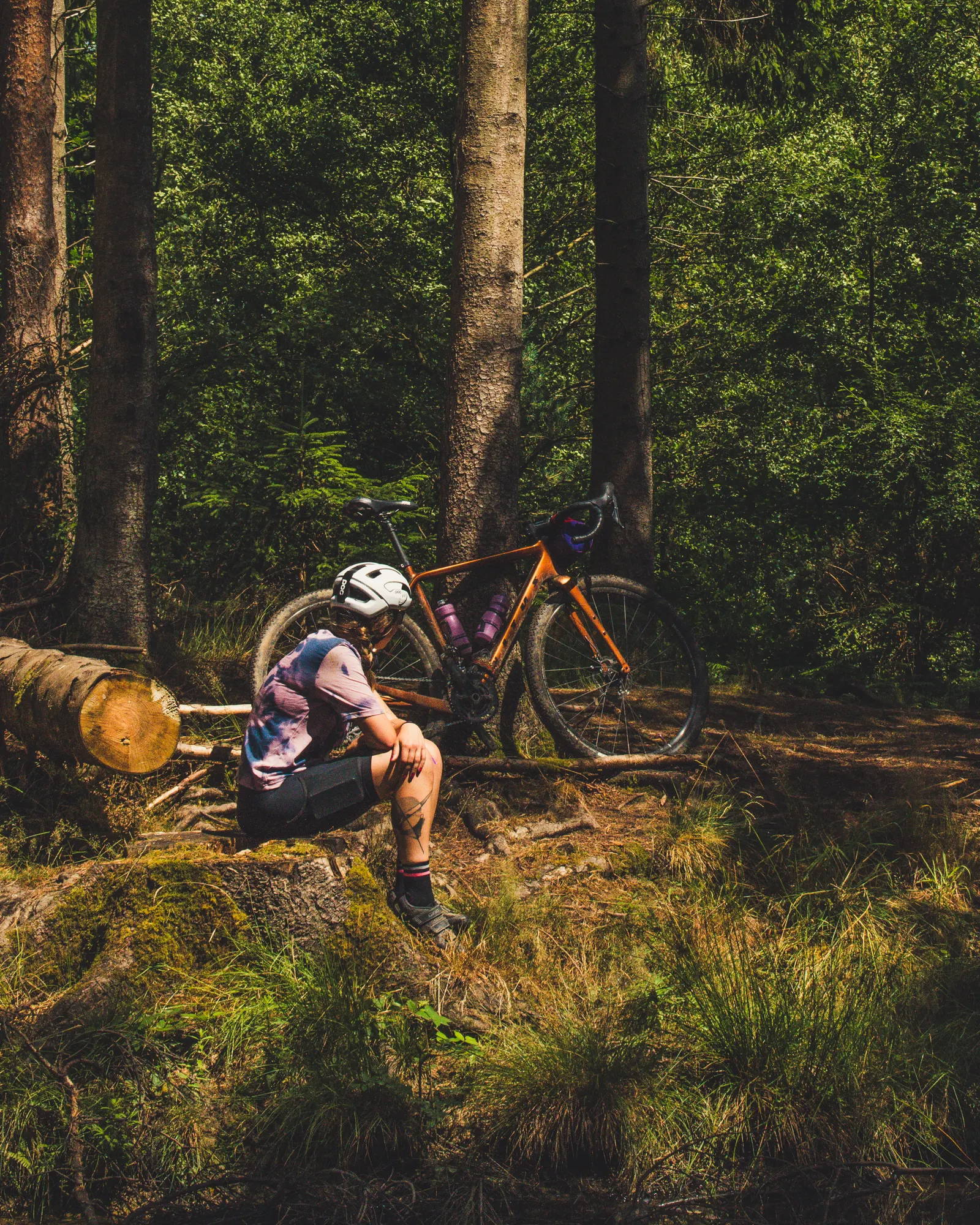 Now with springtime fast approaching, it's time to start thinking about new routes and roads less-traveled as the temps start to rise and the flowers begin to bloom. But where to begin? Here are several online resources that will help you plan your next journey into the unknown. 
---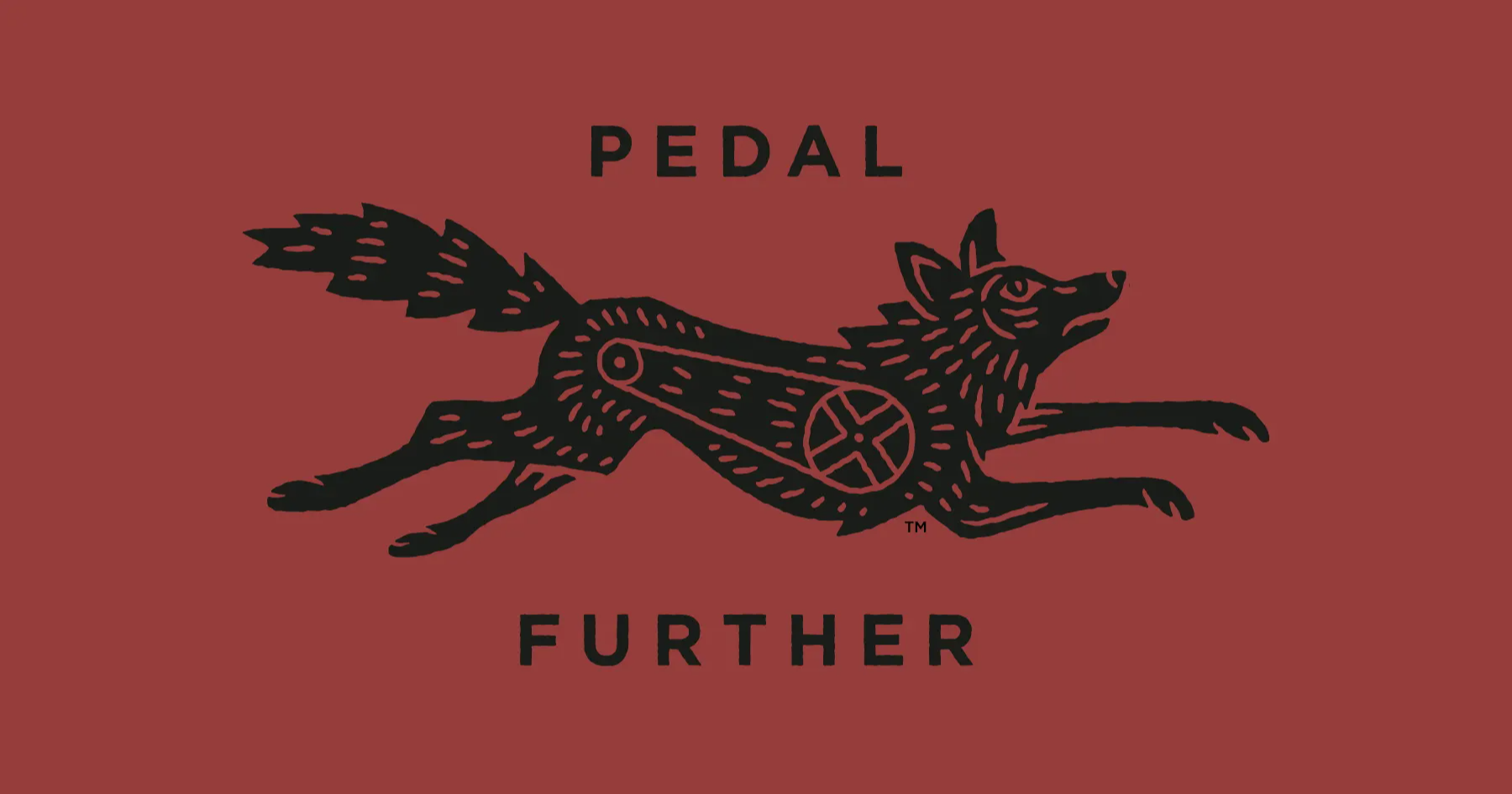 It's more than a crowdsourced collection of routes from all over the world – it's also a great resource for gear reviews, DIY instructions, stories, gravel bike features, and community. For bigger rides, take a look at the bikepacking routes map. If you'd like to keep it closer to home or have less than 24 hours to spare, check out the local overnighters routes.  

Founded in 1976, this nonprofit organization has been developing routes and publishing maps much longer than most of us have been riding bikes. Take a look at the interactive network map for an overview of their classic and contemporary cycling routes.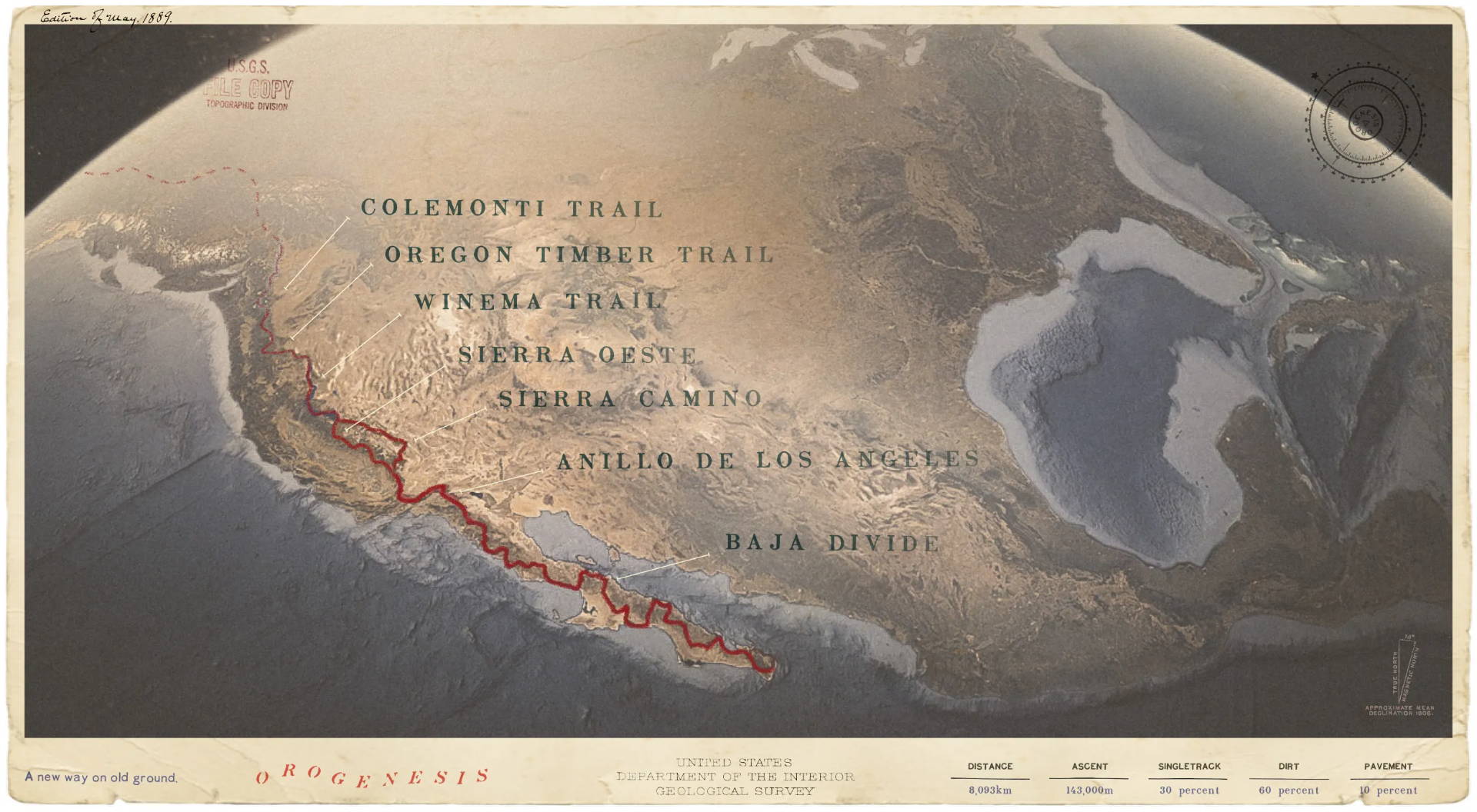 The most awe-inspiring route in development right now is the Orogenesis, a 5,000-mile journey along the West Coast that incorporates seven pre-existing trail systems and aims to be the world's longest mountain bike trail. Bikepacking Roots is a nonprofit organization of athletes, trailbuilders, and advocates. Check out the ride map for a selection of their hardcore routes. 
---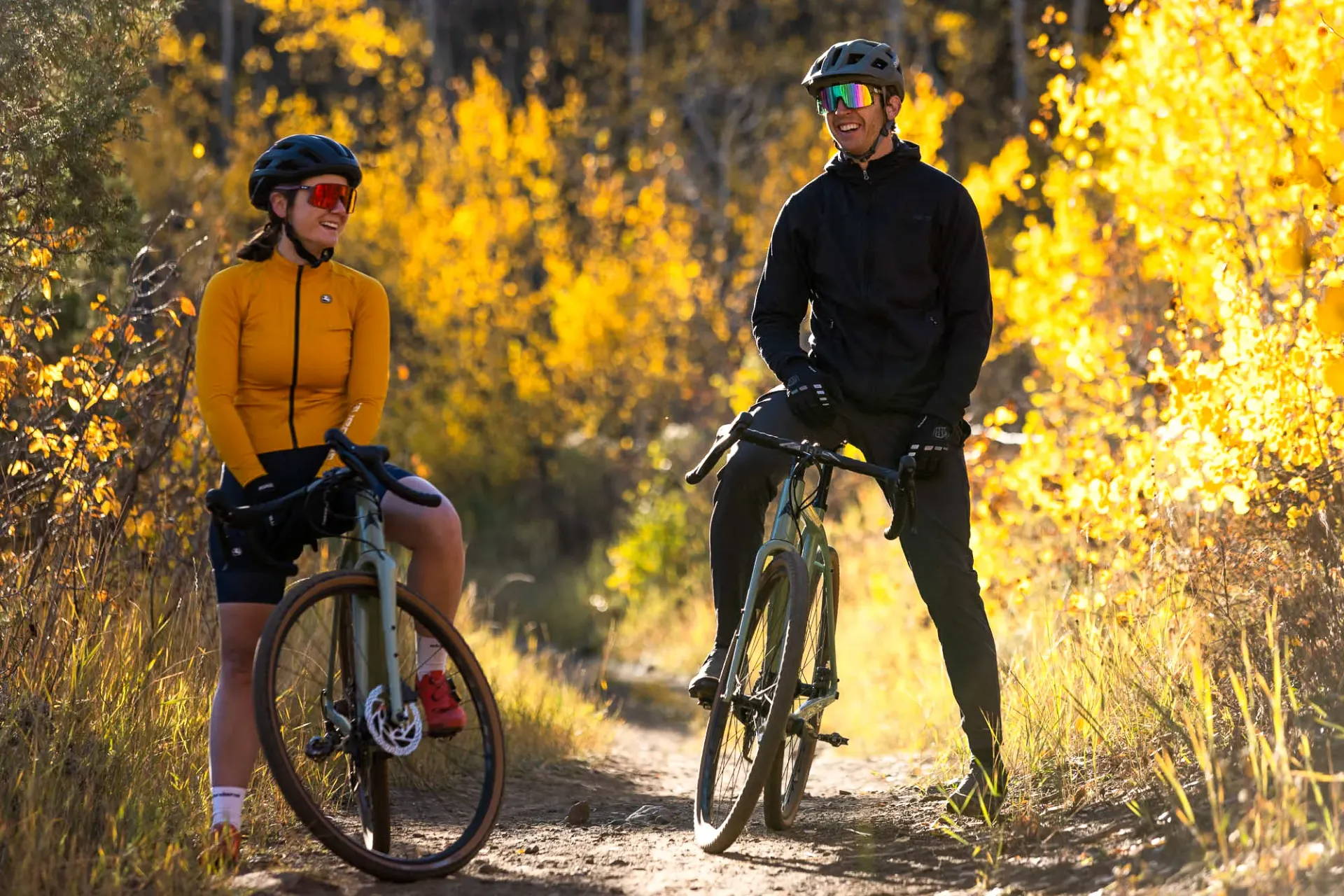 The short, dark days of winter are now in the rearview. Time to start dreaming of those long, meandering rides outside of city limits. Hopefully these resources help you find your own version of the A word. Happy trails. 
---