Our rider experience team is here to help
At Vitus, the only thing we love more than our bikes is the people who ride them.  
From the moment you first consider a Vitus as your next bike to the day you need guidance replacing a creaky bottom bracket, our team of experienced and knowledgeable Rider Experience Agents are here to help.  
Think of them as your virtual guide to Vitus; they can help recommend the perfect bike for your specific style and locale, help facilitate a warranty or help you find tech docs, how-tos and service diagrams. Anything you need related to your bike (or future bike), they're here for you.  
They know the bikes, you love the bikes — it's a match made in heaven. Have a question? Ask a Rider Experience Agent. 
MEET THE RIDER EXPERIENCE AGENTS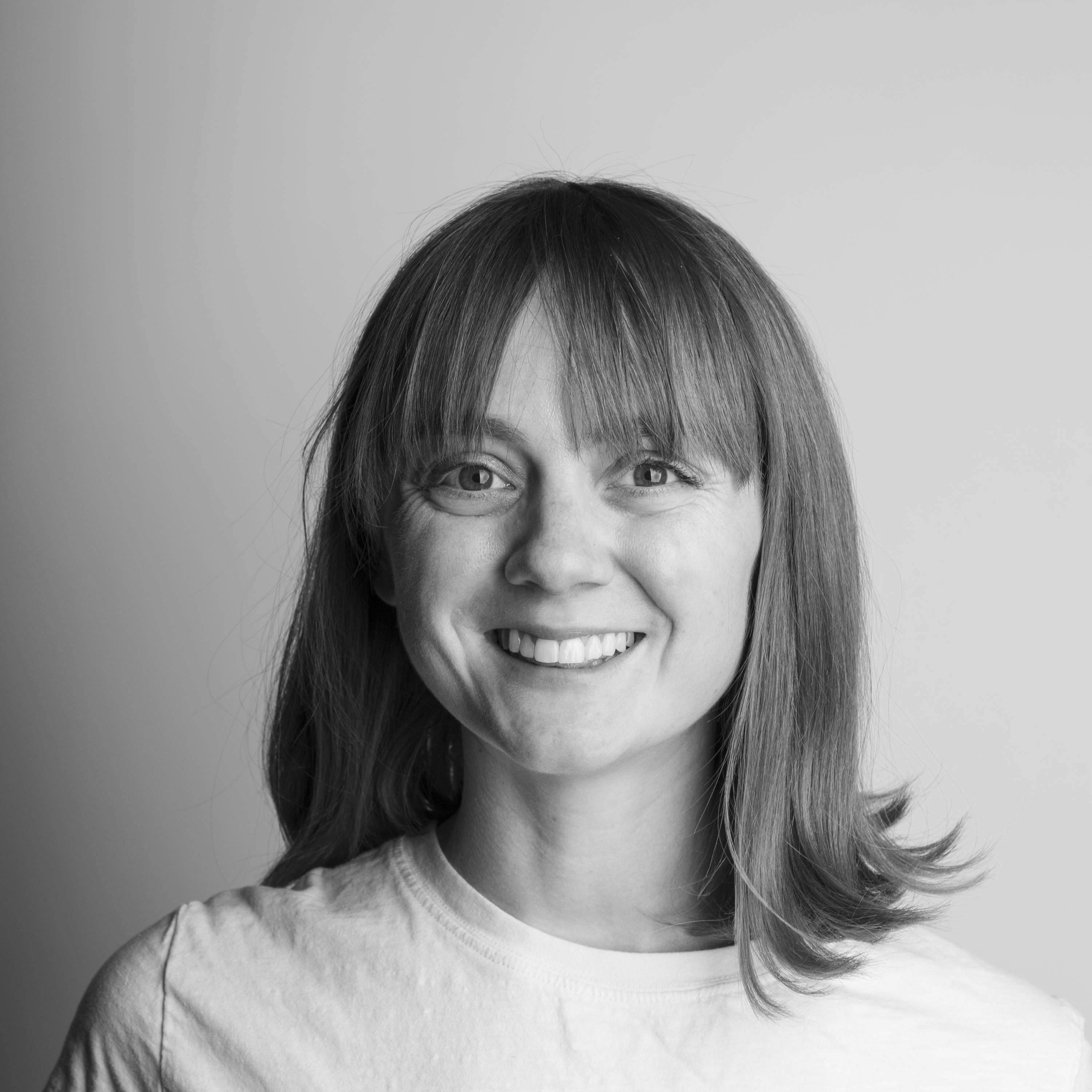 Kirsten Mayell
Park City, UT
I moved from LA to Park City so that I could spend all my time riding bikes and skiing in the best terrain imaginable. Although I'm still a roadie first, living in the mountains has me spending more time on all the amazing trails and gravel roads I have nearby!
LOCAL RIDING SPOT: Wolf Creek Pass in the Uinta Mountains, UT
I'm spoiled for choice, but for a road ride one of my favorites is Wolf Creek Pass. This route is a great launching point to explore some off-road riding, too, if you're into gravel!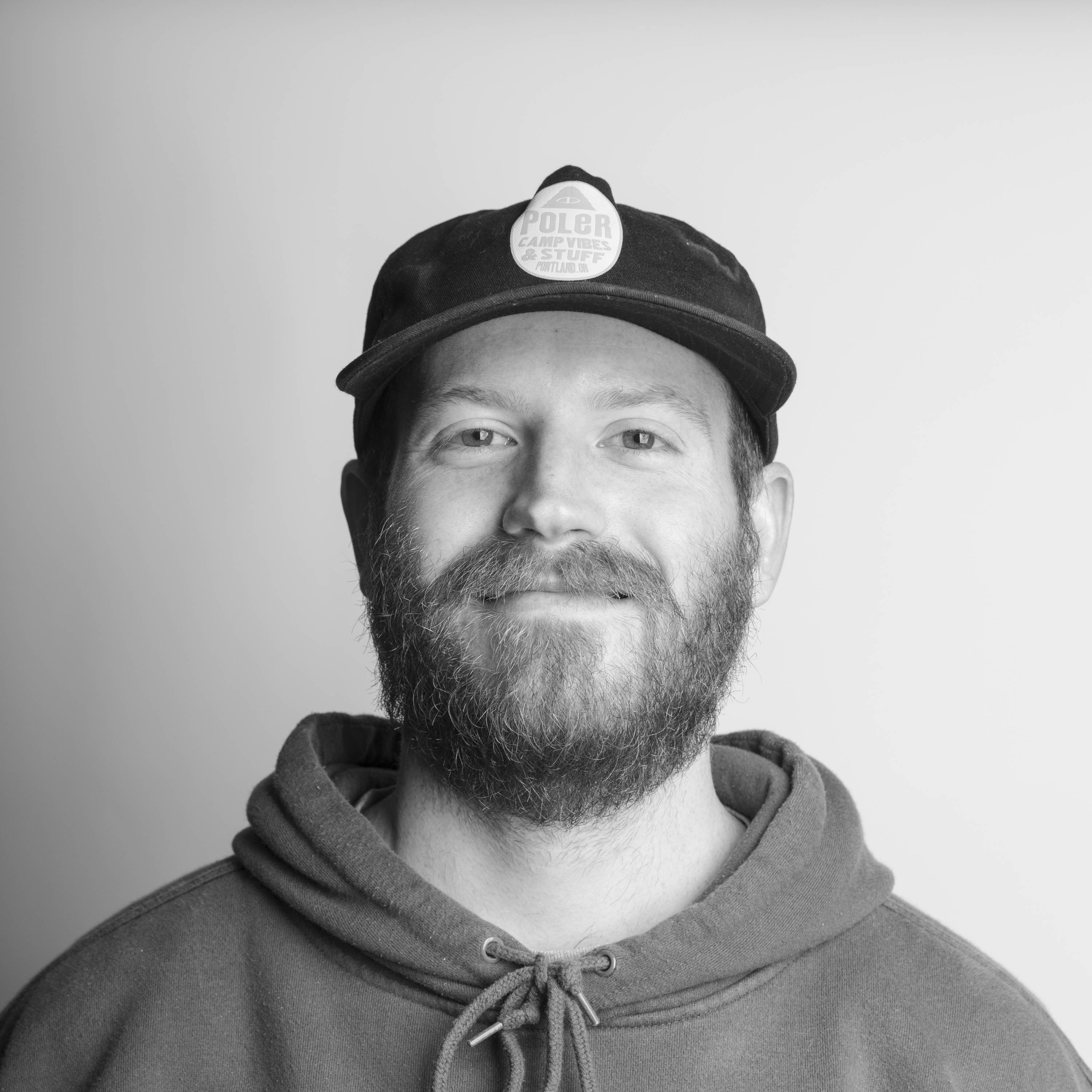 Chandler Bakken
Vancouver, WA
My name is Chandler, and I am a bike nerd through and through. If it's about bikes, I'm about it! In my free time you can catch me skiing on the slopes, shredding some singletrack or relaxing with my family.
LOCAL RIDING SPOT: Post Canyon in Hood River, OR
Post Canyon is a trail system with a mix of everything. From flow trail, technical rock gardens and challenging jumps and drops; it's a large trail network you can get lost in! I enjoy this place for it's scenic views on the climb up and the grippy dirt after a rainy day here in the PNW.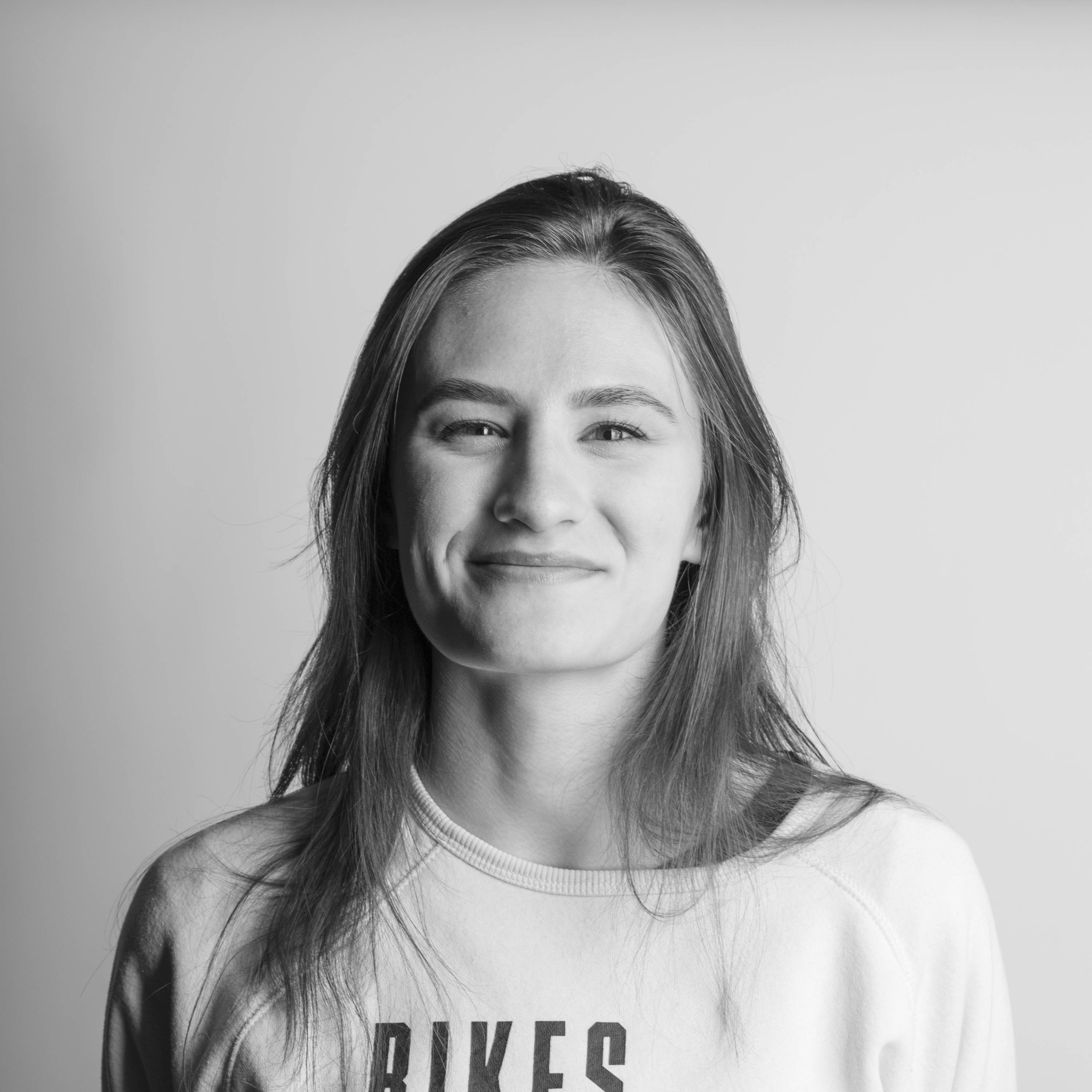 I'm a roadie who loves the ascent more than the descent with a huge passion for local riders, trails, and their journeys. When in doubt, you can usually find me on long summer rides in the mountain backroads.
Vitus Vitesse EVO! Love me a climby bike.
LOCAL RIDING SPOT: Hannah Ford Road, NC
Hannah Ford Road is my favorite road in the entire state and hooks up well with a ton of other great routes. Ride rolling hills by a river in the shade peppered with stunning mountain views and super low traffic.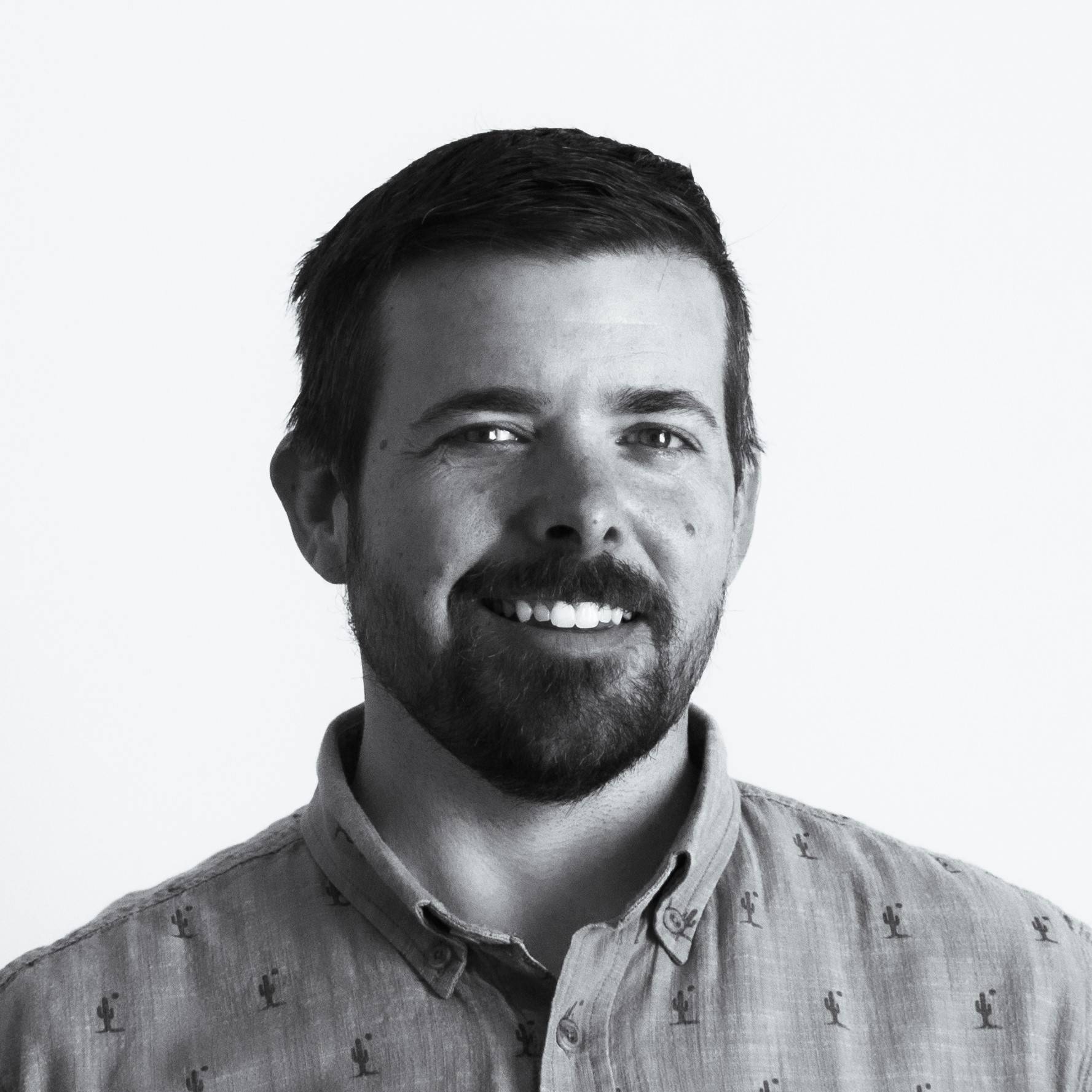 I asked my Dad to pull the training wheels off when I was 4, after watching Greg LeMond race at Lake Tahoe. Started building bikes for a small shop in Elko, NV about 17 years ago and have been in the industry ever since.
LOCAL RIDING SPOT: Park City or American Fork Canyon, UT
You can't go wrong with Park City, but I am partial to the Deer Creek South Fork and Mud Springs trails in American Fork Canyon.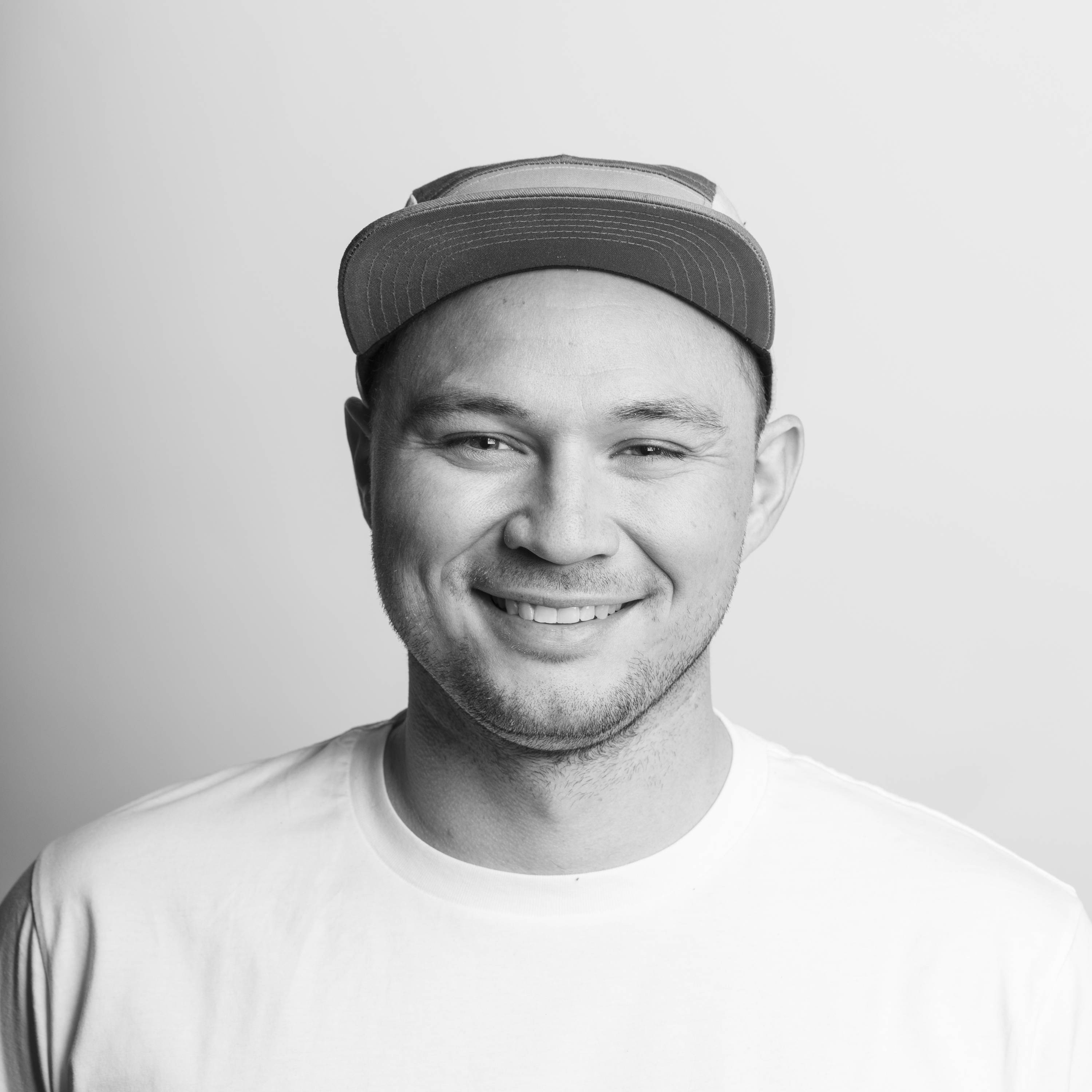 Adam Stansfield
Bentonville, AR
My name is Adam and I'm based out of Bentonville Arkansas. I've spent the last ten years working in the outdoor and cycling industry doing everything from guiding to sales and wrenching.
LOCAL RIDING SPOT: Castle Hub/Slaughter Pen in Bentonville, AR
If you're ever in town the Castle hub in Slaughter Pen has a great mix of jump and tech lines.
MONDAY - FRIDAY | 7AM - 7PM MT
SATURDAY | 9AM - 5:30PM MT
You can also reach a Rider Experience Agent through the chat bubble at the bottom of the screen or throught the fillable form below.
---