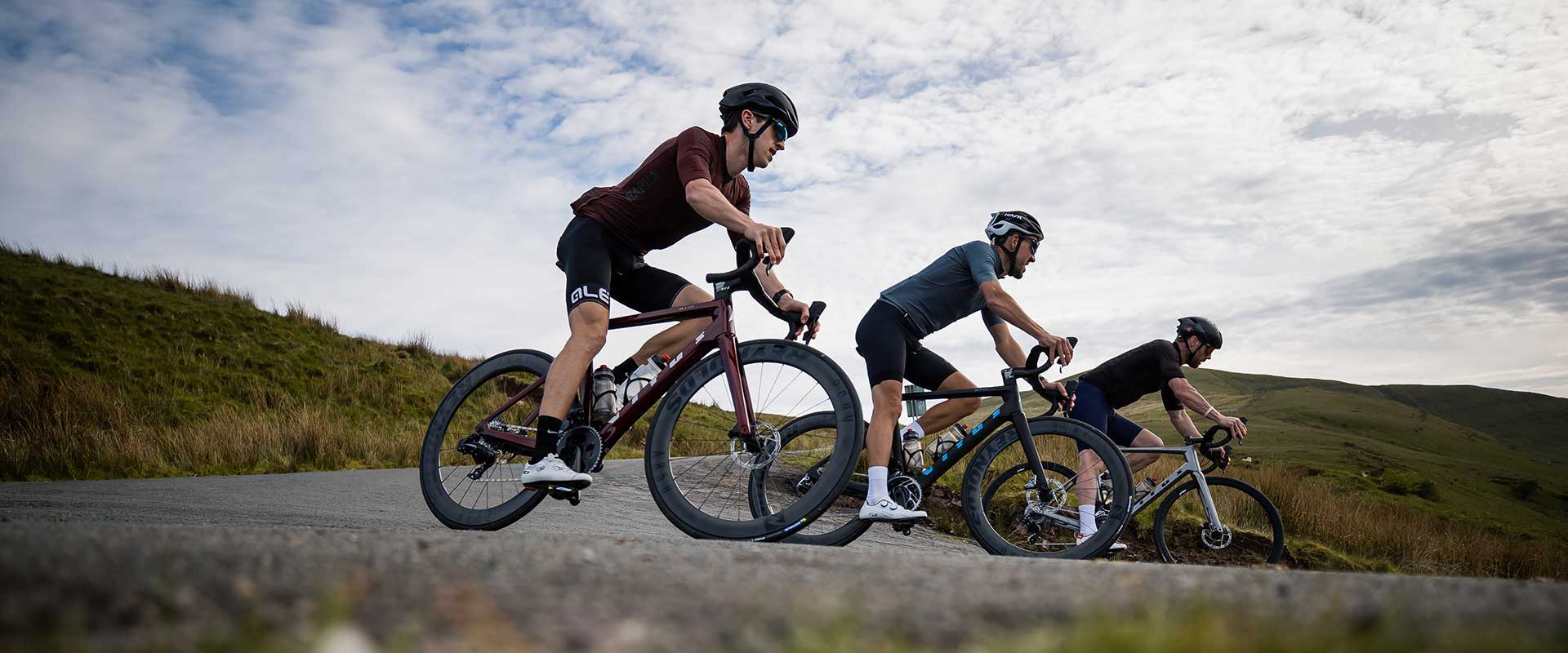 VITUS NORTH AMERICA WARRANTY TERMS
Vitus warranties against material and manufacturing defects for the periods specified below. We may repair or replace any item verified as a legitimate warranty claim at our discretion.
This warranty covers the original purchaser with proof of purchase from defects in materials, paint and workmanship from the original purchase date for a period as listed below:
Vitus frames = 5 years (2016-CURRENT, excluding downhill products) 
Vitus frames = 2 years (pre-2016)
Vitus downhill frames = 2 years 
Transfer of the item from the original purchaser to another person terminates this limited warranty. Proof of purchase is required to validate the warranty period.
When an item is repaired or replaced under warranty, the item is covered for the remainder of the original warranty period and subject to the conditions outlined in the original warranty. The warranty period does not reset in the event of repair or replacement.
This limited warranty does not cover items used in rental operations or any defect caused by wear and tear, accident, neglect, improper handling, abuse or misuse. The warranty also excludes damage resulting from improper assembly, incorrectly performed maintenance, incorrectly performed repairs or non-compliance with recommended maintenance and care procedures.
Bearings that are unusable due to contamination, misuse, improper maintenance or lack of maintenance are not covered under warranty even if failure occurs within a short time from date of purchase. Water ingress from power washing will invalidate this warranty. Stripped pedal threads on cranks are also not covered under warranty.
At its discretion, Vitus may replace or repair any defective product under the terms and conditions of this warranty without charge to the rider.
To submit a warranty claim, please use the form below or email warranty@us.vitusbikes.com with your serial number, proof of purchase and at least 2-3 photos of the issue.
---
After submitting this form, a Rider Experience Agent will be in touch to verify proof of purchase and collect 2-3 images of the issue.